Volunteering can be great fun and you can make a real difference not only to others, but also to yourself.
There are lots of different ways you can get involved in volunteering right here in North Devon and the Volunteer Centre is here to help.
You can use our volunteer recruitment website, Volunteer Connect. This allows you to:

Sign up and create your profile – a quick and easy process
Edit your profile and preferences
Search for suitable volunteer roles in North Devon
Login and see invitations from organisations to apply for positions.


Click here to go to Volunteer Connect

We also produce a monthly bulletin with detail of our latest opportunities. Click here to download a copy of the bulletin.
Alternatively you can contact the Volunteer Coordinator to make an appointment to discuss volunteering and the opportunities that may be available to you.
Opportunity of the Month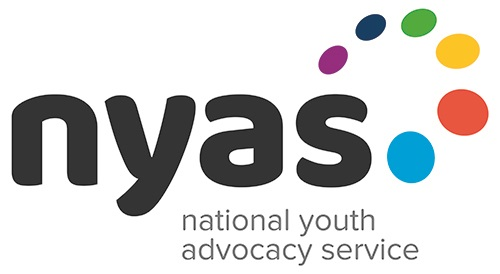 Volunteer for NYAS
Do you want to make a difference to a young person's life?
Do you have 1- 4 hours per month to spare?
We urgently require more volunteers, so why not volunteer as a mentor/befriender for NYAS as an Independent Visitor for children and young people in care.
As a volunteer you will:
· Have fun, take young people on outings and maybe share a hobby , sport or interest
· Offer support and a listening ear and be a positive influence in a young person's life and help build self- esteem and confidence
You don't need any special qualifications
· We are looking for reliable and dependable people from all walks of life
· We will provide training and on-going support. We will pay expenses to a set limit.
Here is what some of our young people and volunteers have to say about this rewarding role:
"We have get fun together with my Independent Visitor. Recently we have been go-karting, trampolining, and he is here to support me not to judge"
"She has boosted my confidence, now I feel like when I go places I can just relax and have fun"
"My young person always looks forward to me coming, they have had such a disjointed life, I am a stable figure in their life and this has to be important for them, as everything else changes around them a lot."
If you are interested, please contact the Devon coordinator Simon Heyes on 07767 168481 or email simon.heyes@nyas.net or visit our website for further details www.nyas.net