Volunteering can be great fun and you can make a real difference not only to others, but also to yourself.
There are lots of different ways you can get involved in volunteering right here in North Devon and the Volunteer Centre is here to help.
You can use our volunteer recruitment website, Volunteer Connect. This allows you to:

Sign up and create your profile – a quick and easy process
Edit your profile and preferences
Search for suitable volunteer roles in North Devon
Login and see invitations from organisations to apply for positions.


Click here to go to Volunteer Connect

We also produce a monthly bulletin with detail of our latest opportunities. Click here to download a copy of the bulletin.
Alternatively you can contact the Volunteer Coordinator to make an appointment to discuss volunteering and the opportunities that may be available to you.
Opportunity of the Month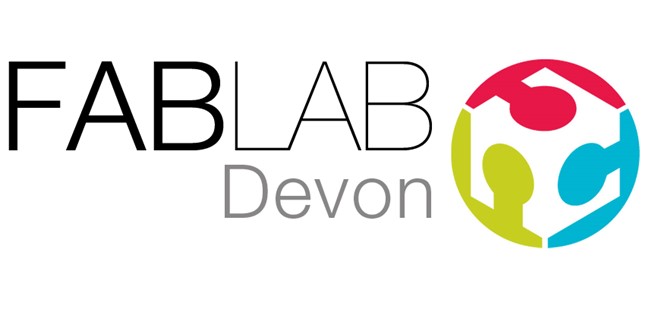 FabLab Barnstaple Wants You!
FabLab Devon will shortly open a new FabLab in Barnstaple library.
Do you want to learn new digital technology skills? Do you have existing skills that you would like to develop? Come and volunteer with us at FabLab Barnstaple.
Make like-minded friends too!
Volunteer for 3 hours every fortnight, and claim back the same amount in machine time in the FabLab!
We have 3D printers, laser-cutters, digital software, a green screen, Go Pro Cameras, electronic prototyping tools including Arduinos, a heat press, vinyl cutters and more.
You can make almost anything you want here. Get involved "make, learn and share".
What is a Fab Lab?
A small scale workshop offering digital fabrication. It's an open access, not-for-profit, community resource where anybody can invent and make just about anything.
What's in a Fab Lab?
An evolving array of flexible computer controlled machines that allow you to invent, make and share. You could print 3D toys, create interactive objects, cut out complex patterns in wood or paper, create objects for restoration, film props or art. Almost anything is possible!
The FabLab is global, it is a loose connection of "Labs" containing the same machines including 3D printers, CNC machines, laser-cutters, electronic prototyping tools such as Arduinos.
In other words, if you start an idea or project with your volunteering here, you can in theory continue the work wherever you go as long as there is a FabLab nearby! It is all very exciting.
Here is the Wikipedia entry about the global FabLab network -
https://en.wikipedia.org/wiki/Fab_lab
We ask volunteers to have an existing knowledge and passion with at least one of the tools or disciplines. Contact us if you would like to discuss your skills.
FabLab volunteers come from a diverse skill-set and background, including artists, designers, engineers, IT programmers, craft makers and more.
As well as volunteers, FabLab will also allow membership for people to use the machines for their projects too.
For more information here is the FabLab Devon website -
Their Facebook group -
https://www.facebook.com/fablabdevon/
Contact us about volunteering at Barnstaple library using the channels above e mail us on hello@fablabdevon.org or phone James the FabLab technician on 07733447712 James will be based at FabLab Barnstaple and is also an artist and designer so he would like to encourage volunteers to work on projects and collaborate with each other.