Volunteering can be great fun and you can make a real difference not only to others, but also to yourself.
There are lots of different ways you can get involved in volunteering right here in North Devon and the Volunteer Centre is here to help.
You can use our volunteer recruitment website, Volunteer Connect. This allows you to:

Sign up and create your profile – a quick and easy process
Edit your profile and preferences
Search for suitable volunteer roles in North Devon
Login and see invitations from organisations to apply for positions.


Click here to go to Volunteer Connect
If you are thinking about becoming a trustee, or already are one please click here for more information and guidance.

Opportunity of the Month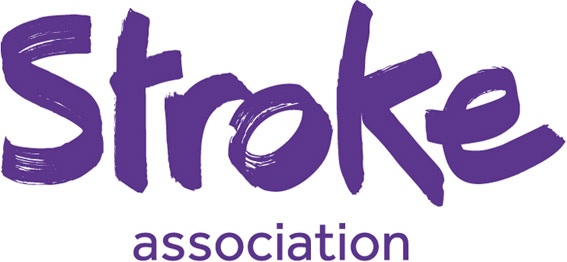 Active Lives After Stroke Role
Active Lives After Stroke is a project that supports stroke survivors to become more active, improve wellbeing and reduce isolation through peer support. We are looking for people who are passionate about keeping active after a stroke to motivate stroke survivors to get physically active through taking part in the sessions, and encourage them to overcome barriers and help them build confidence to achieve goals.
Stroke Ambassador Role
Making sure that as many people as possible know about stroke and the Stroke Association is a challenge and one that we can't achieve on our own. As a Stroke Ambassador you will use your skills, experience and passion to represent the Stroke Association in your local community. You will proactively reach out and engage people in our charities work by communicating our key messages and organisational policy positions, increasing support for the organisation, sharing prevention messages, and campaigning for care and support for stroke survivors. In this flexible role there are three pathways for Stroke Ambassadors; Awareness, Prevention and Campaigning. You can focus on one area, or across all three.