Volunteering can be great fun and you can make a real difference not only to others, but also to yourself.
There are lots of different ways you can get involved in volunteering right here in North Devon and the Volunteer Centre is here to help.
You can use our volunteer recruitment website, Volunteer Connect. This allows you to:

Sign up and create your profile – a quick and easy process
Edit your profile and preferences
Search for suitable volunteer roles in North Devon
Login and see invitations from organisations to apply for positions.


Click here to go to Volunteer Connect
If you are thinking about becoming a trustee, or already are one please click here for more information and guidance.

Opportunity of the Month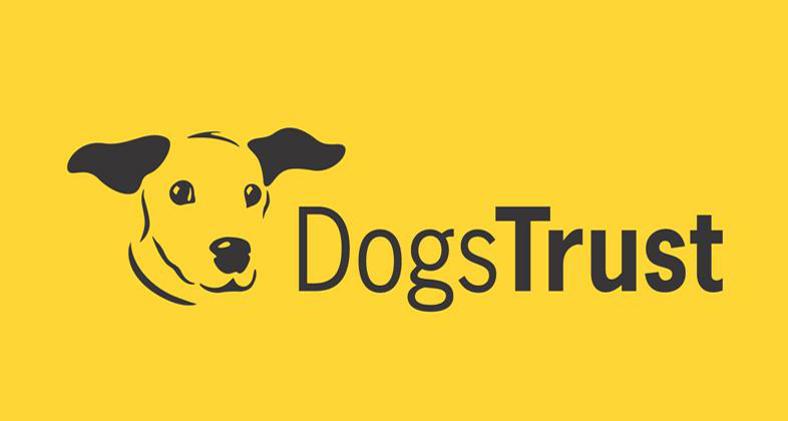 Role Title: Volunteer Gardener & Grounds Assistant
Location: Ilfracombe Rehoming Centre
Main contact: Lizzie Shaw-Davies
Suggested time Commitment: One day per week
Purpose of the role:
To assist the Maintenance Operative by maintaining outdoor areas and to keep the centre clean, tidy and well presented.
Key responsibilities:
- To assist the Maintenance Operative in the upkeep of the centre and grounds.
- To undertake general outdoor duties, including weeding and tidying of the paths and planters.
- Work alongside the Maintenance Operative with other ad hoc tasks that may be required. Be knowledgeable on the work of Dogs Trust and specifically your Rehoming Centre.
- Provide additional support in the lead up to events taking place at the Centre.
- Direct visitors to an appropriate advisor where required.
What this role will offer you:
We will provide you with a main contact who will manage your tasks, answer your questions and help you with the volunteer rota. Induction and ongoing role-specific training, guidance and support as well as an opportunity to develop your current skills, and to gain new ones. We will provide a Dogs Trust volunteer uniform, alongside recognition of the role that you are carrying out in support of Dogs Trust through our Volunteer Merits Scheme.
Please contact lizzie.shaw@dogstrust.org.uk for further details about this role and our current availability.
A final word from our CEO
Without our dedicated volunteers we couldn't hope to achieve as much as we do for the dogs in our care; the support they give is absolutely vital to our work. I hope that everyone who volunteers for us agrees that volunteering with Dogs Trust is a hugely rewarding experience.
Jim Monteith, Interim Chief Executive
Dogs Trust is the UK's largest dog welfare charity. Through our network of 20 rehoming centres across the UK and one in Ireland we care for almost 17,000 abandoned and unwanted dogs a year. No healthy dog is ever destroyed.
To apply, please visit the link below:
www.dogstrust.org.uk/our-centres/ilfracombe/centre-updates/blog/volunteering-vacancies-at-dogs-trust-ilfracombe