Volunteering can be great fun and you can make a real difference not only to others, but also to yourself.
There are lots of different ways you can get involved in volunteering right here in North Devon and the Volunteer Centre is here to help.
You can use our volunteer recruitment website, Volunteer Connect. This allows you to:

Sign up and create your profile – a quick and easy process
Edit your profile and preferences
Search for suitable volunteer roles in North Devon
Login and see invitations from organisations to apply for positions.


Click here to go to Volunteer Connect
If you are thinking about becoming a trustee, or already are one please click here for more information and guidance.

Opportunity of the Month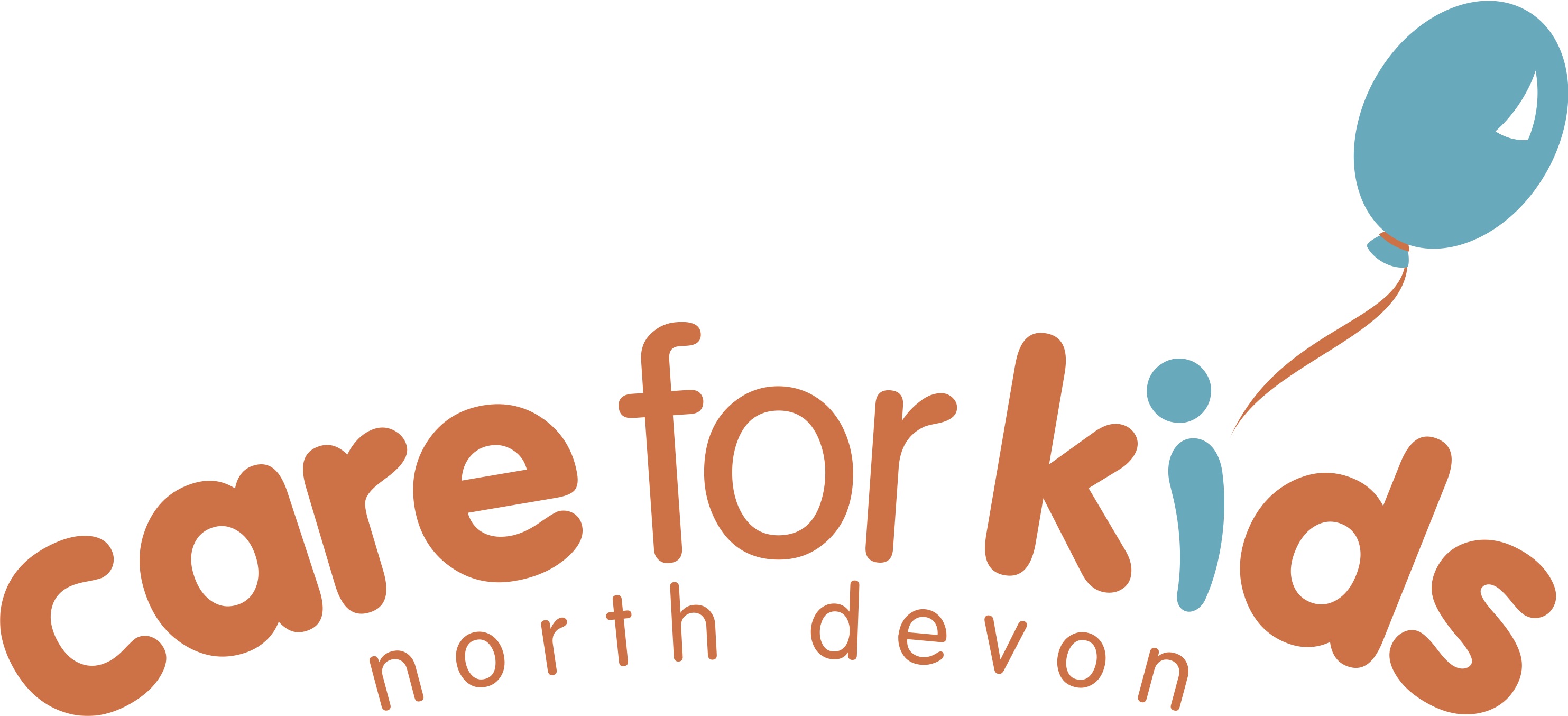 Charity Social Media/Communications office volunteer
We are looking for a 2 highly motivated individuals to support our charity in many areas including managing our social media and website accounts and growing and supporting existing fundraisers.
Care for Kids North Devon is a small charity aiming for big things, providing financial support for families with sick children in North Devon and supporting The Caroline Thorpe Ward with enhancements projects. We are looking to appoint 1 or 2 candidates who are keen to learn and have the charities best interest at heart.
You will gain experience, knowledge, and useful skills if you are looking to progress into a career in the charity sector in the future. Or perhaps this was once your passion and now you have spare time and skills you want to share with us, we would love to hear from you. Training will be given and courses will be available for the right applicant. Positions can lead onto a paid role.
Links to our pages and gallery:
www.careforkidsnorthdevon.org.uk/family-grant-projects-completed-2/
www.careforkidsnorthdevon.org.uk/the-caroline-thorpe-ward/