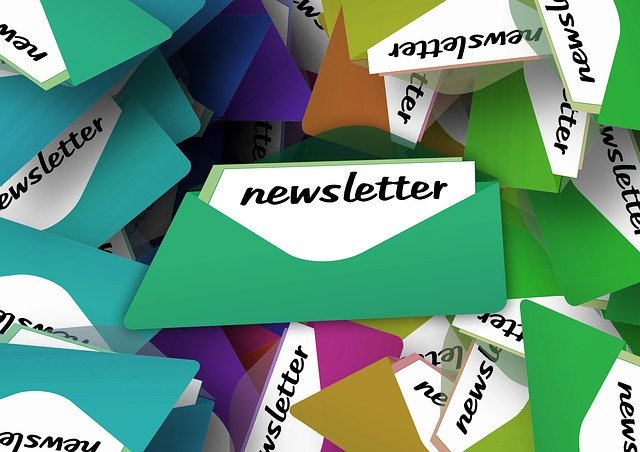 Feb 2019 Newsletter
May 25, 2020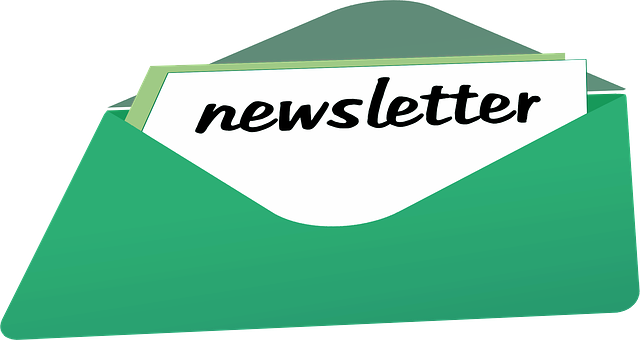 March 2019 Newsletter
May 25, 2020
Awards for All Grants Success!
North Devon Voluntary Services (NDVS) is delighted to announce that we have been successful in gaining an 'Awards for All' grant from the National Lottery Community Fund to support our 'Community Action in Barnstaple's initiative.
The grant will help us involve and engage voluntary sector organisations working with people in Barnstaple in the fledgling place-based project 'One Barnstaple'. This is a place-based group of both statutory and voluntary partners who will be working together to improve the health and well-being of communities in Barnstaple.
Community Action in Barnstaple will see NDVS organising a number of forum events for Voluntary and Community Organisations over the next six months to ensure as many organisations as possible can contribute and be heard. To be added to the circulation list of invitees for these meetings, please click HERE or call Jo Griffiths on 01271 866300.
NDVS Interim chief Officer, Karen Evans said: "NDVS champions local organisations and over the past few months local groups have been telling us they have experienced increased demand for their services due to austerity. Recent welfare reforms have also seen front line statutory services face increasing pressure. Our plan is to draw good practice from other areas where the voluntary and statutory sectors are finding new ways to work together and we will support the local voluntary sector to be involved. We are delighted that the National Lottery Community Fund has seen the value in supporting this work and we also owe thanks to North Devon Homes, who are offering their Whiddon Valley Community Centre as a venue for the meetings free of charge"
NDVS is sincerely grateful to National Lottery players, without whom this fund would not be able to support this important work here in North Devon. #NationalLottery