June 21 Newsletter
June 16, 2021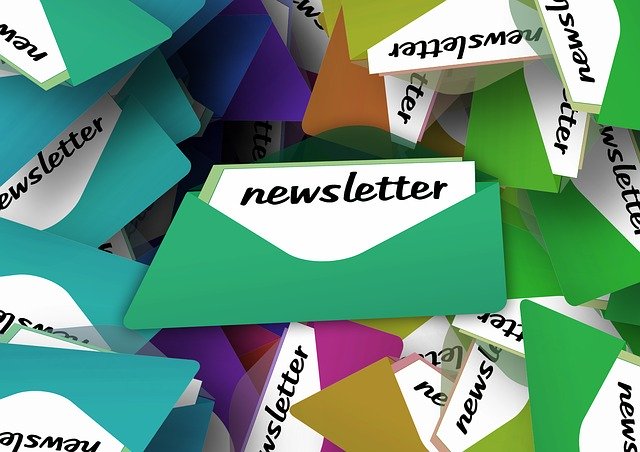 July 21 Newsletter
July 8, 2021
'Places Called Home' grant scheme opens today!
A brand-new funding programme 'Places Called Home' which is a partnership between The National Lottery Community Fund and Ikea opens today. 'Places Called Home' will offer eligible groups funding awards of between £1,000 and £5,000 for activities and equipment that meet at least two of the following criteria:
Build on the relationships created during the COVID-19 pandemic to increase community activity and the number of people taking part.
Encourage people to work together, creating opportunities for communities to live in a sustainable and healthy way.
Raise awareness amongst the public of the importance of connected households, neighbourhoods and resilient communities. 
Develop a new idea, activity or way to come together that has emerged in response to the pandemic. 
Revive or redesign community and common spaces to encourage shared community activities. 'Places Called Home' will close to applications when 1,500 applications have been received or on 14 July 2021, whichever comes first. You can apply online here: https://www.tnlcommunityfund.org.uk/funding or you can email placescalledhome@tnlcommunityfund.org.uk to request a pdf form to complete offline if you'd prefer. If you've not applied for funding from The National Lottery Community Fund before, you'll need to ensure that your group or organisation is eligible to apply. If your group or organisation is NOT eligible, even if they love your idea they cannot award funding. Remember, NDVS is always here to help if you need support or advice with completing funding applications, please just get in touch