Meet The NDVS Team
Get to know the dedicated team we have working at North Devon Voluntary Services, who together have a wealth of experience and knowledge of the voluntary sector.
Marie Gould
Chief Officer
"Excited to enable those that do good to flourish - using my passion, experience and qualifications!"
---
After having my first child, I trained to become a vocational educator, at what was then North Devon College, and specialising in Business and Management. I remained at Petroc for 28 years progressing into management roles, the last being Head of Faculty - Health, Care, Education, Business and Enterprise. I have recently completed my Senior Leaders Degree (MBA) apprenticeships through University of Exeter which has ignited my passion for purpose over profit, mission led leadership and trying to make a difference during these challenging times.
Anna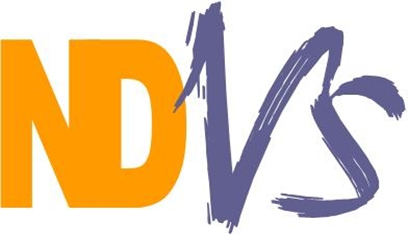 Finance Officer
---
Anna recently joined the NDVS team at the beginning of December last year. Before joining the team she worked at Petroc where she also took the opportunity to further her education and study for her AAT Accounting qualifications, which she is now putting into practice within her new roles as the Trainee Finance Officer at NDVS.
Tim
Devon Access to services
Program Manager
---
Tim has worked with Community Transport in Devon since 2005. His roles have included transport coordinator, minibus and volunteer car driver before taking on his current role. As a passionate supporter of the value of volunteers he also regularly volunteers for the National Trust Working Holiday programme assessing new potential volunteer leaders and minibus drivers as a MiDAS Driver Assessor Trainer, a role he has held since 1997
Claire
Devon Access to Services
Support Assistant
---
Claire has had a long history in working within the voluntary sector, having worked for 10 years within homelessness support, Claire offered practical support and guidance, and liaising with voluntary and statutory agencies to produce support plans for those with complex needs, as well as providing emergency accommodation and managing a team of volunteers to run a weekly soup kitchen. In her role within Devon Access to Services, Claire helps to provide a gateway to advice, representation and signposting, working closely alongside community car schemes across Devon.
Mel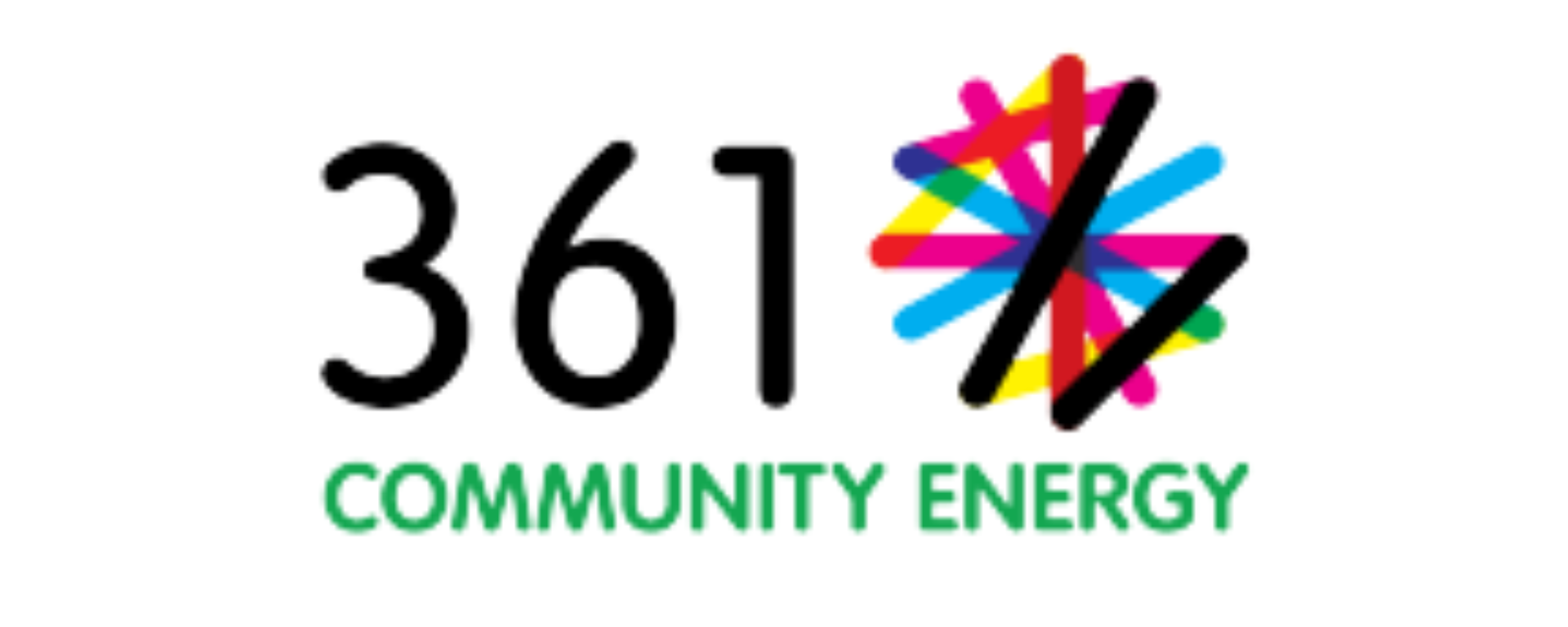 361 Energy—Warmer Homes
---
Stacey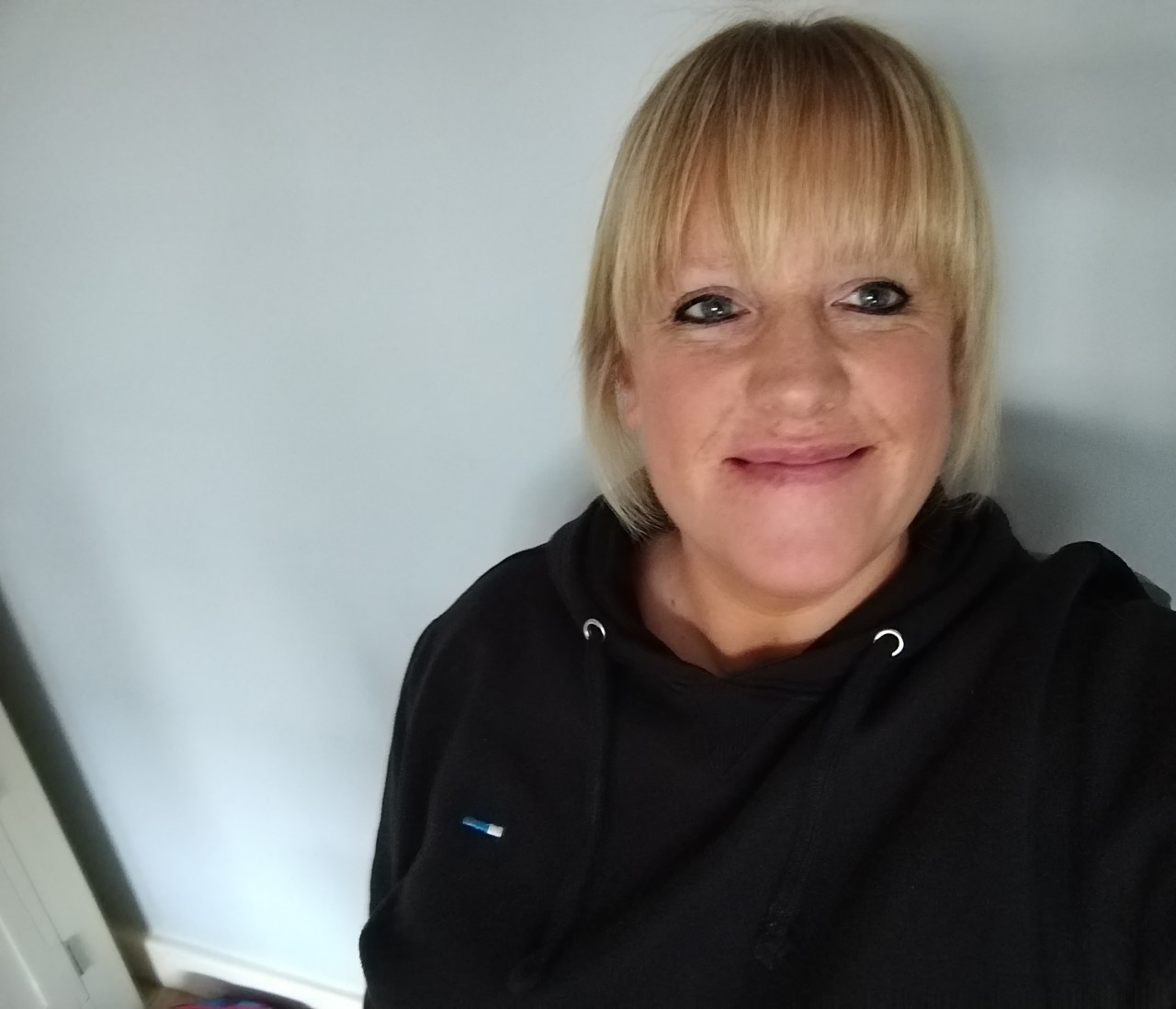 Care Direct + Referral Support Worker
---
"Hello, I am Stacey. I have worked in Social Housing for the past 18 years, and last year decided it was time for a change. I love the variety that this role brings, I enjoy helping people to stay as independent as possible and getting what they want out of life."
Ella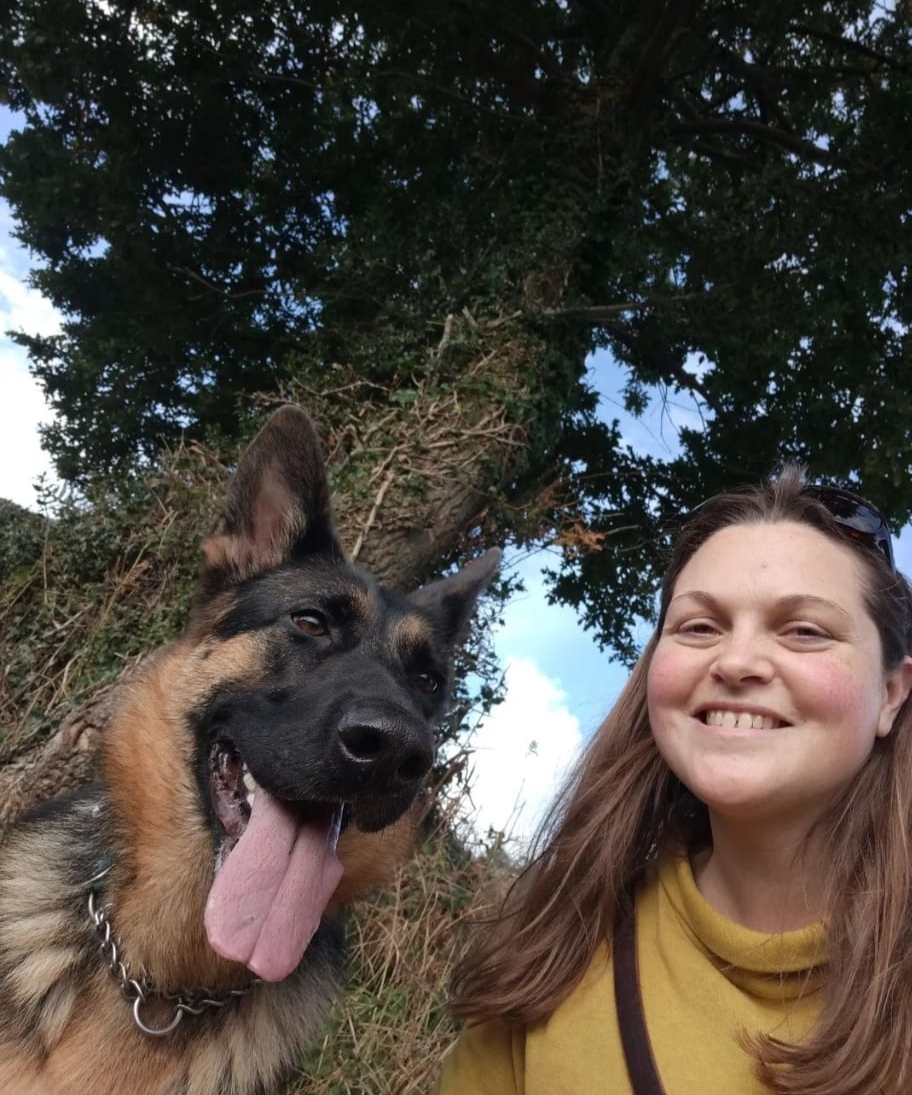 One Barnstaple Community Developer
Funded by One Northern Devon
---
Ella has been working with North Devon Voluntary Services - NDVS for the last few years. She was initially working on Partnerships development and then moved into the role of Community Developer for One Barnstaple in April 2020 where she was straight into helping coordinate COVID response volunteering, working specifically in and around Barnstaple. Ella is employed for 25hrs per week to support joined up working across organisations, businesses, services and community groups for the benefit of the Barnstaple Community.
Andrea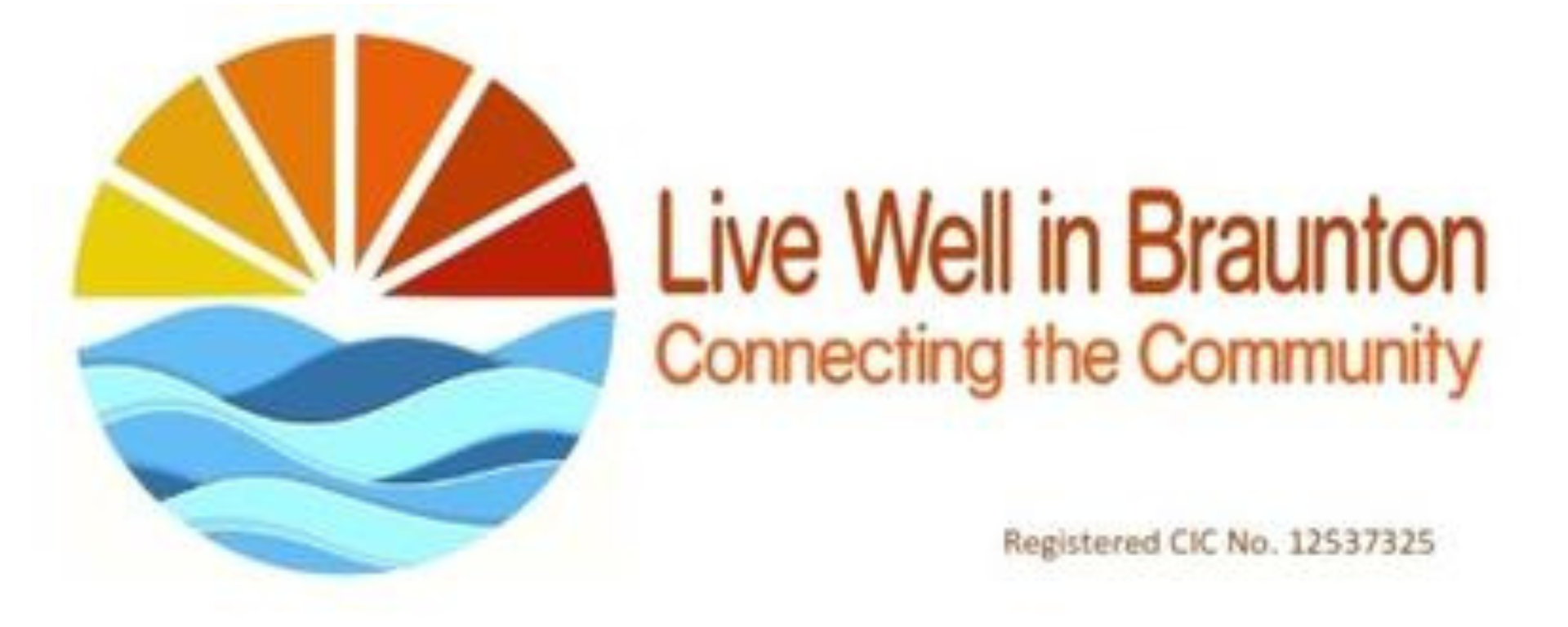 Live Well in Braunton
Community Developer Worker
---
Monica
Live Well in Braunton
Marketing, Admin and Volunteer Co-ordinator
---
I'm a Yorkshire lass, mum to two boys (Oscar & Magnus) and two Labradors (Pablo & Pepe), and wife to the lovely Tony. I love nothing better than walking the dogs on Saunton Beach or The Burrows.
Karen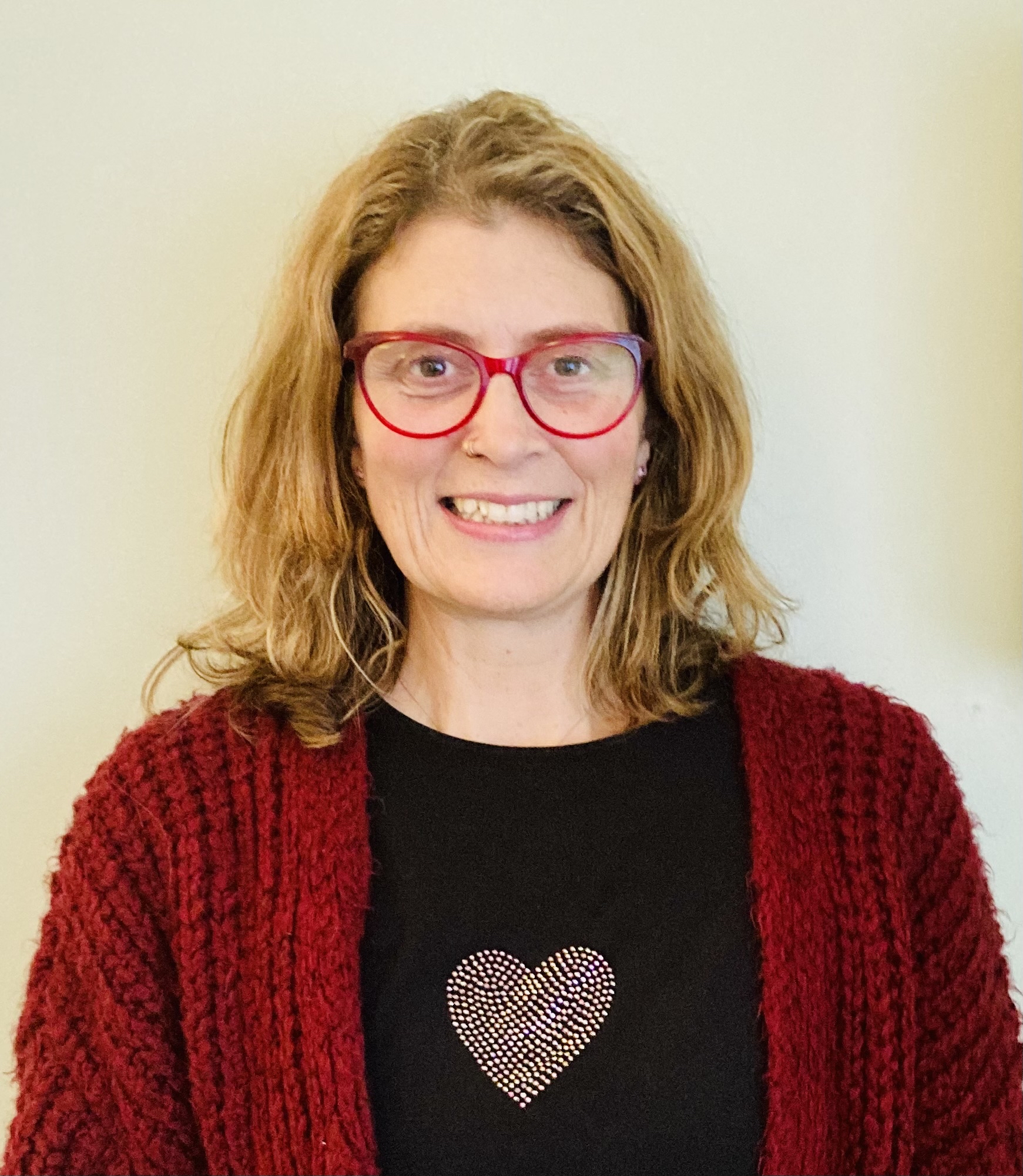 Live Well in Braunton
Social Prescriber
---
Hi, I'm Karen, I live in Braunton with my 3 kids, a dog and 2 cats. I have worked in healthcare most of my life, from the Ambulance Service in Manchester, to North Devon Hospice. I am also a yoga teacher and complimentary therapist. I enjoy exploring the Devon countryside and coastline with my family and dog, surfing and volunteering with local charities like Ask For Jake. I am passionate about supporting others to bring some peace in to this crazy world we live in. I am looking forward to taking on new challenges and meeting new people.
Charlotte
Live Well Braunton
Social Prescriber
---
Hello! I'm Charlotte. I love living in North Devon, playing netball and getting in the sea as much as I can. I feel passionately about empowering people to make choices, which enable them to live happier and healthier lives. I have previously worked in Diabetes Prevention and most recently my role as a Community Link Worker. I love working in partnership with clients and helping them achieve what's important to them. I can't wait to get stuck into my Social Prescribing role for Live Well In Braunton
Chelsea
Barnstaple PCN
Community Connector
---
My name is Chelsea. I grew up in Barnstaple. I recently started this job as a Wellbeing Connector/Developer and was previously a yoga teacher, and fitness and outdoor instructor. I love the outdoors and on the weekends you'll find me out walking, gardening, tree planting, swimming, rock climbing, watching live music or a good film.
Joe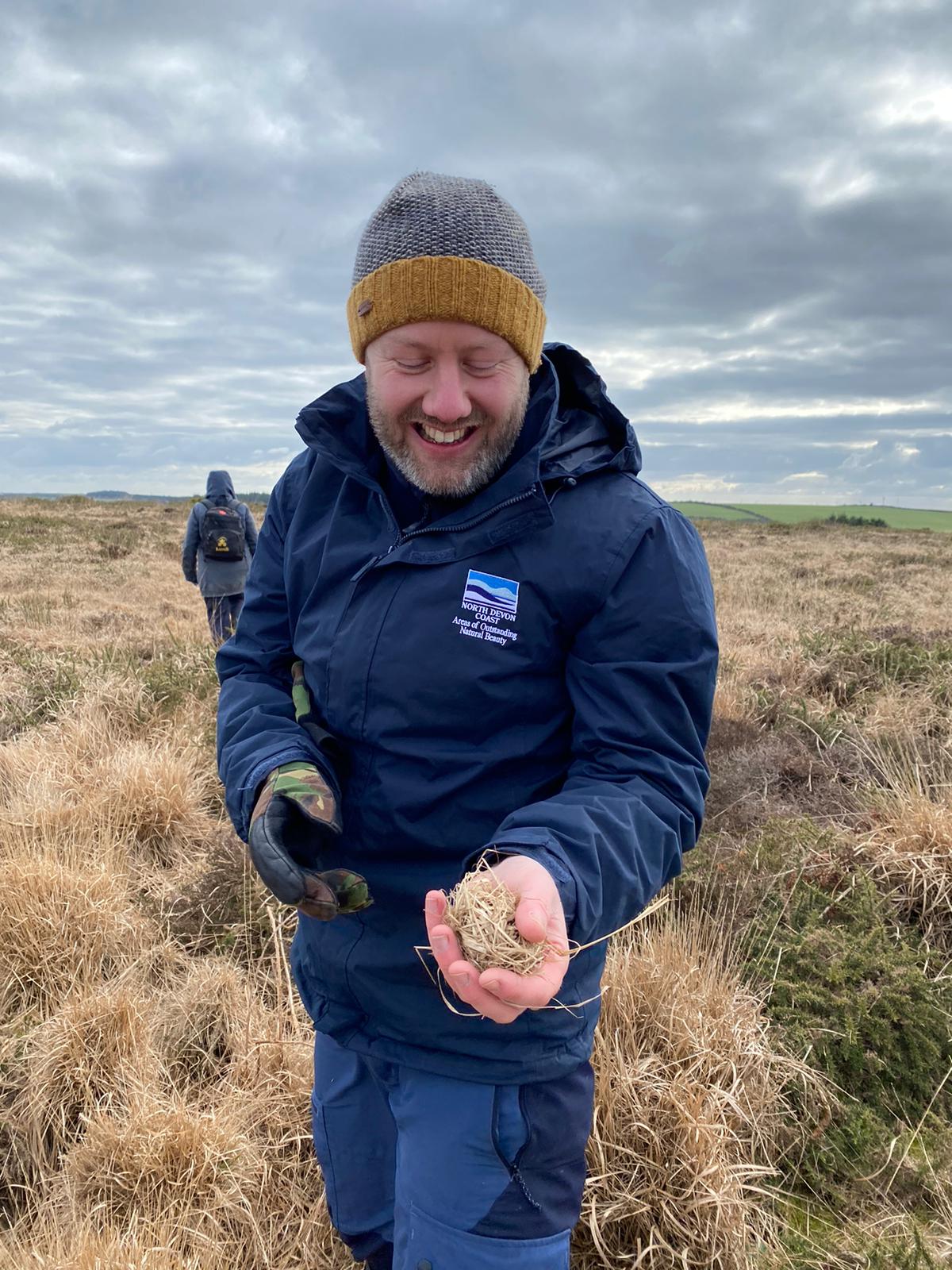 Project Coordinator
AONB: Findi9ng Nature's Footsteps
---
"After studying Ecology at University I embarked on a journey of volunteering with a number of environmental and conservation organisations including the National Trust in Cornwall and Flat Holm Island in South Wales. With a passion for wildlife recording I worked with the Field Studies Council across South Wales leading fieldwork opportunities with schools, colleges and volunteers. At Cardiff Sixth Form College I taught Ecology and Biology before returning home to the Westcountry to work on Finding Nature's Footprints with NDVS and the North Devon Coast AONB. Finding Nature's Footprints is a fantastic opportunity for volunteers of all abilities to get involved and find out more about the stunning wildlife and habitats of the North Devon Coast AONB!"