North Devon Voluntary Services' Trustees
Meet the trustees behind the North Devon Voluntary Services
Jon Wilkes
Chair
---
Jon was a Software Engineer and Project Manager. Most of his career was spent in mainland Europe at a NATO international technology research and development centre. Since retiring to glorious North Devon in 2007, he has volunteered in various roles for several local small charities, mainly providing IT analysis and support. In 2008 he trained as a Generalist Adviser at Barnstaple Citizens Advice, held several positions there, but now has a particular interest as a Research and Campaigns Coordinator, focusing on social policy, as well as his normal advising duties. He is interested in human rights in their broadest sense. He joined NDVS in 2008 as an IT support volunteer, was asked to join the trustees a little later and became the chair of the trustees in 2014.
Bill Allen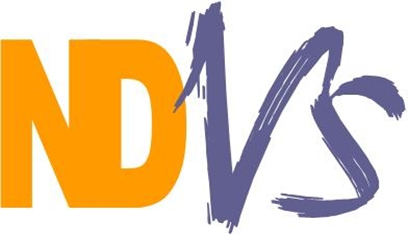 ---
Bill retired in 2021 after a career spanning manufacturing and charity roles. Moving to North Devon in the late 1980's as a Chartered Engineer, Bill initially worked with a local manufacturing facility, and then moved into charitable work as a Director of a local multi-service charity. The last 10 years of Bill's salaried life were spent working in homeless and housing services, with a focus on service development to support vulnerable people. BIll has served as a trustee for a small number of local concerns, and has been an active supporter of the local voluntary sector for over twenty years. He is an active community volunteer, and hIs passion is to help create the environment for sustainable, quality driven, services that support people to live fulfilling lives.
David Mason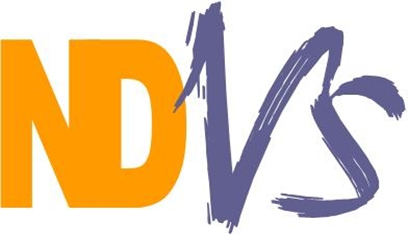 NDVS Treasurer
---
Diane Pedley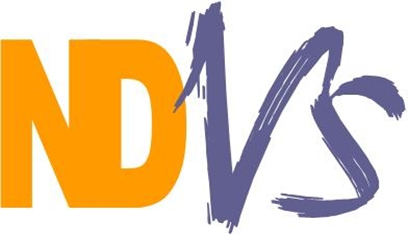 ---
My professional background is in social work. I moved to North Devon in 2001 to work for Action for Children delivering the Children Centre programmes. Early on in this work I came into contact with what was the North Devon Voluntary Service. I much admired the commitment and knowledge of those involved to provide support and advice to help the most vulnerable groups in our communities. So, I got involved. Since 2002 I have served as a Trustee. I have contributed, with my fellow trustees and the committed staff team, to support the organisation as it develops to reflect the changing needs of social policy. As funding, national priorities and local needs have changed we have needed to be flexible and work together to make some tough decisions. It has often been complex and challenging however I have learnt a lot and continue to find it rewarding to be involved. I am proud to play a part in an organisation of integrity and sound values.
Patrick May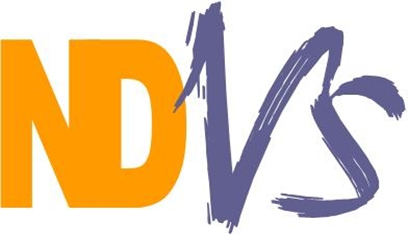 ---
Patrick has worked in management with BP and Spillers, mostly abroad. He retired home to North Devon in 2000 and has been fortunate to volunteer for Citizens Advice ever since, supervising sessions and representing at Tribunals. This, combined with a property and investment portfolio, leaves insufficient time for gardening and fly fishing.
Ian Gibson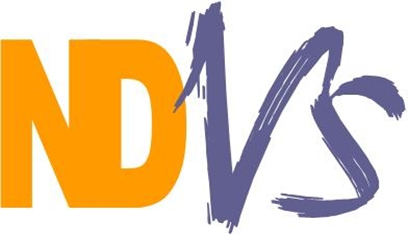 ---
Clare Humphreys
---
Clare has previously worked in retail management and for 10 years worked within the voluntary sector for organisations such as Victim Support, Torridge Voluntary Services, Age UK and Devon Voluntary Action (DeVA), as well as North Devon Voluntary Services. She currently works for Devon and Cornwall Police within the Citizens in Policing team and has recently led the organisation to achieve the Investing in Volunteers accreditation. Whilst the role of Trustee is new to her, she looks forward to supporting the team at NDVS and her fellow trustees, as well as gaining new skills and understanding of the voluntary sector.