Support for Organisations
Free Advice and Support for North Devon Community Groups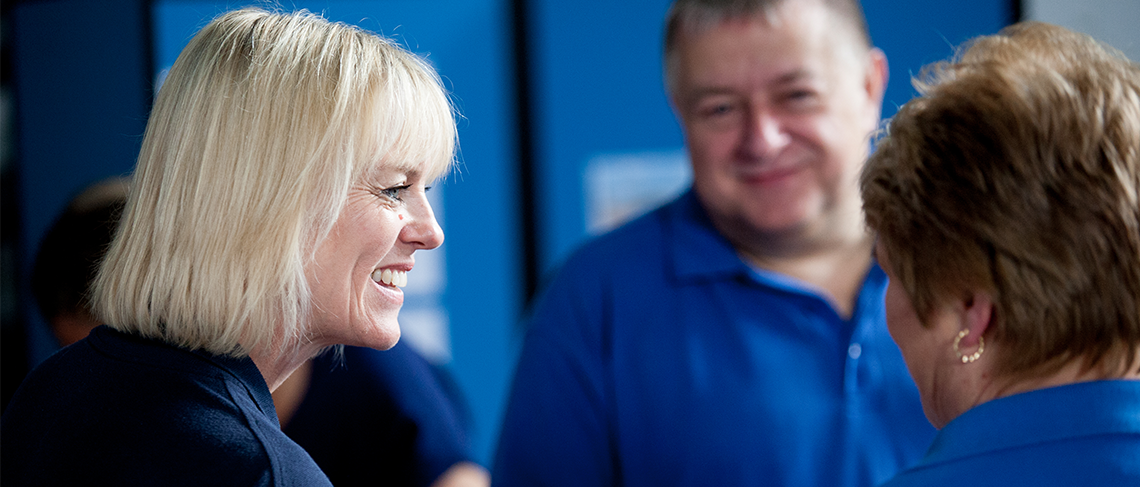 Thanks to funding from Devon County Council and North Devon Council, we can provide initial advice free of charge to community groups, voluntary organisations and social enterprises in the district of North Devon. This can include:
Help with funding searches advice on evidence you may need to gather – statistics, strategies published by public bodies, community support etc, advice on writing a good funding application and reviewing applications you have drafted.
Advice and guidance on governance and development issues such as legal structures, the role of trustees, policies and procedures, and more.
Support to start up new projects or activities.
Help with monitoring and evaluation activities.
Signposting to good practice guidance and information as well as other relevant sources of support.
Business planning.
In fact, any aspect of running your organisation or group.
Please contact Louise Flagg, our Voluntary and Community Sector Partnerships Officer on 01271 866300 or send an email to cvs@ndvs.org.uk
Further Help
We can continue to assist your community group or organisation after you have received your free three hours of advice, at a reasonable hourly rate.
Writing Funding Bids
Writing funding applications can be a time-consuming and, at times, perplexing exercise. We have expertise in writing applications, and understand the language and expectations of different funders. The charge for this service depends on the complexity of the application and the amount of work you have already done in preparation. Writing funding bids is not a subsidised service, so cannot be included in the three hours of free advice. For more information about this service please contact Louise Flagg on 01271 866300 or send an email by clicking here
Fact Sheets & Sources of Funding
We have developed a range of fact sheets and information on sources of funding. To go to our resources section to see what's on offer click here. We are updating the content of this page, so do let us know what other fact sheets would be useful to you.
"E-snippets"
Click here to see our regular news updates, including information on training and funding opportunities. To opt in to receive emails about useful local Voluntary Sector news and Fundraising, please see our newsletter pop up banner on our homepage.