Volunteer Coordinators' Forum
The Volunteer Coordinators' Forum is a free network, held quarterly, for anyone who manages volunteers.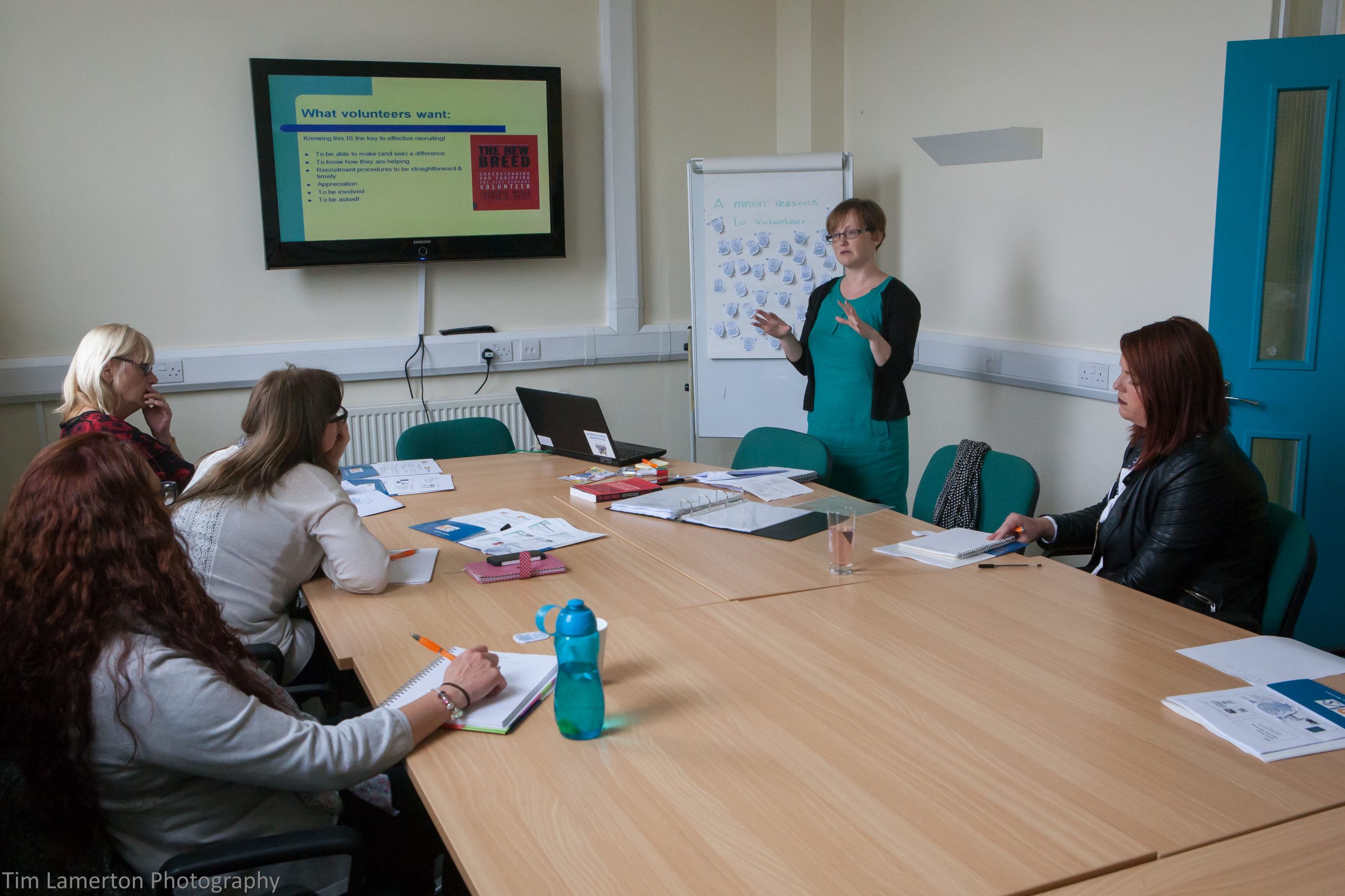 It is an opportunity for training on various subjects including safeguarding, volunteers and the law, recruitment and retention of volunteers, as well as sharing best practice and giving an update on services.
The forum is free, but places are limited. Booking is essential so please contact admin@ndvs.org.uk to book your place.
The Volunteer Managers Forum is open to any voluntary and community sector organisation. It is an informal group which allows Volunteer Managers and Coordinators, whether paid or unpaid, to come together to share experiences and skills, whilst also offering some on-going learning opportunities.
The Forum provides an opportunity to network, share best practice and to learn about the latest developments and resources when it comes to working with and supporting volunteers.