Where can I volunteer in North Devon?
Volunteering can be great fun and you can make a real difference not only to others, but also to yourself.
There are lots of different ways you can get involved in volunteering right here in North Devon and the Volunteer Centre is here to help. You can use our volunteer recruitment website, Volunteer Connect. This allows you to:
Sign up and create your profile – a quick and easy process
Edit your profile and preferences
Search for suitable volunteer roles in North Devon
Login and see invitations from organisations to apply for positions.
If you are thinking about becoming a trustee, or already are one please click here for more information and guidance.
Opportunities of the Month
Shop Volunteers - Cancer Research UK Barnstaple shop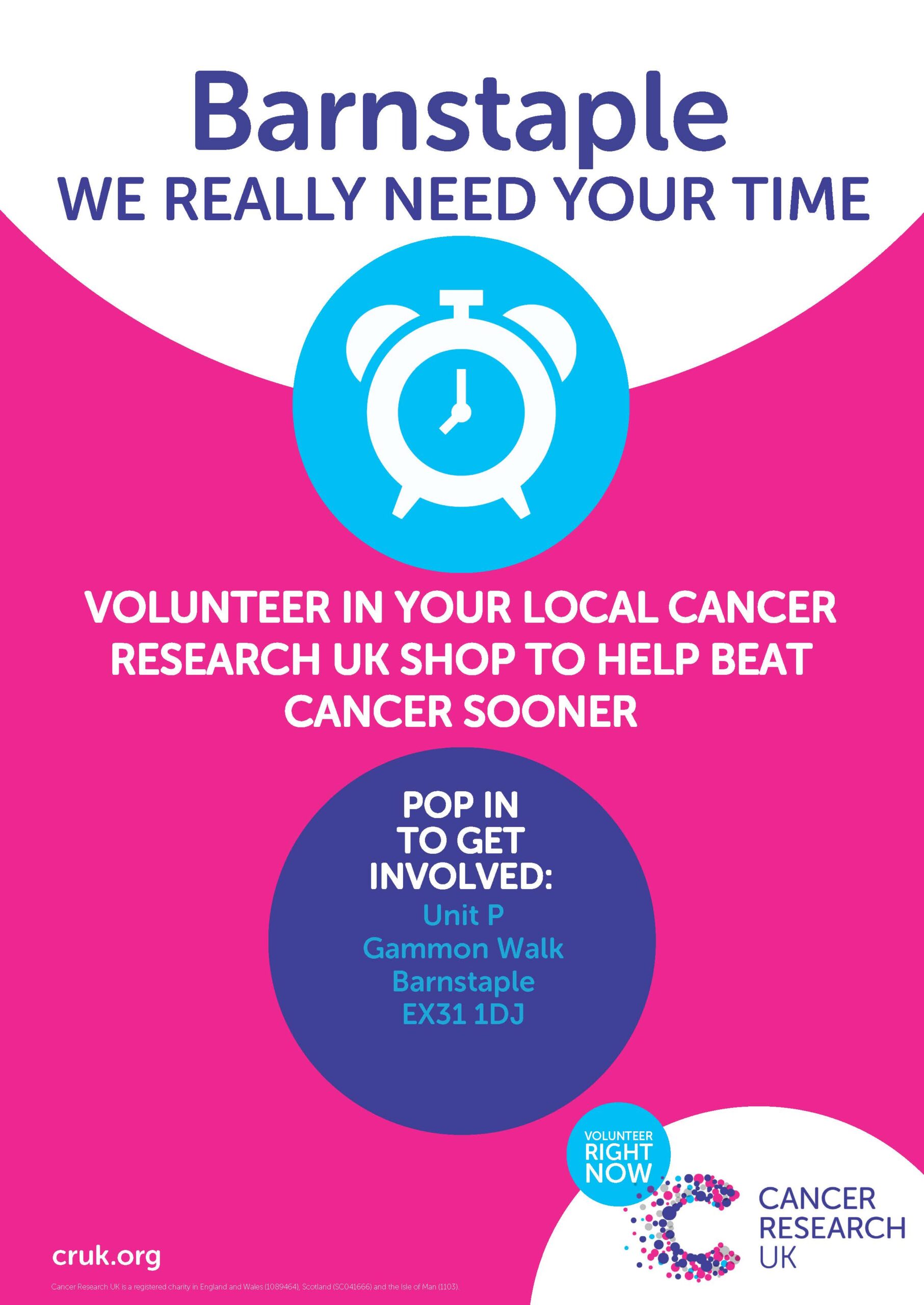 Trustees - Clarity Mental Health Counselling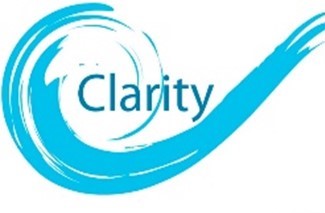 Clarity Mental Health Counselling (Clarity)
is a charity based in Barnstaple which has been offering low cost counselling in North Devon for 15 years. Clarity works to support people in North Devon by offering counselling to those who are experiencing mental health and emotional issues and who are unable to get help due to lack of appropriate counselling in the health service or lack of money to pay for private counselling. You can help! If you would like to join this small, friendly and passionate team you could help by becoming a Trustee of the charity and helping to ensure Clarity delivers to North Devon the counselling services it needs. They currently have a Board of Trustees of 5 volunteers and would like to expand this to 12. They are particularly looking for trustees with a background in Finance, Marketing, Healthcare, Business, Information Technology and Public Relations. The Board Of Trustees meets 6 times a year in the early evening at their offices on Boutport Street, Barnstaple. If you would like to join as a Trustee then please ring Clarity on 01271 267474 or email
contactus@claritynorthdevon.org.uk
Barnstaple, South Molton & Bideford Memory Cafes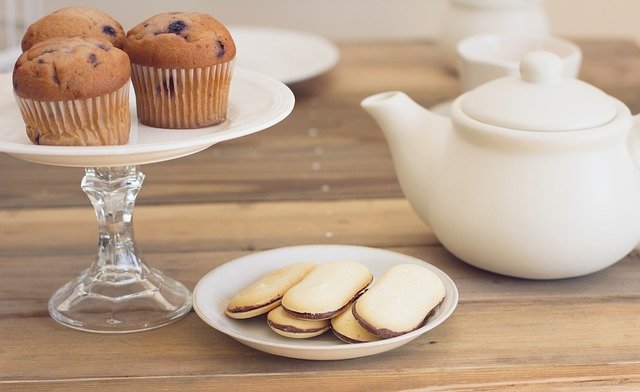 More volunteers are needed to support local memory cafes. The Barnstaple one is
very, very busy
and so help is needed as soon as possible The Cafes are very happy and upbeat places for people with memory issues and their carers. Volunteering at them is very rewarding The Memory Cafes are run by a Coordinator and trained and supported volunteers. They ask volunteers to help meet and greet Cafe members, to sit with them and talk individually with the cared for as well as carers, to help members play simple games or take part in other activities, to serve tea and coffee and generally help whenever needed. They provide full training on areas like: what is dementia; communicating with people with dementia; health & safety etc. We will be running a volunteer training session in October/November. The Barnstaple Memory Cafe meets on the first and third Fridays of the month in Barnstaple Library from 10am-12pm and supports around 40 - 50 people in total. The South Molton Memory Cafe meets twice a month on the second and fourth Thursdays from 10.30am-12.30pmand supports around 28 people. The Bideford Town Musical Memory Cafe meets twice a month on the second and fourth Tuesdays of the month from 10.30-12.30 and opens for the first time in late October. If you are interested in finding out more, please e-mail
memorycafe@homeinsteadnorthdevon.co.uk
Citizens Advice Torridge, North Mid & West Devon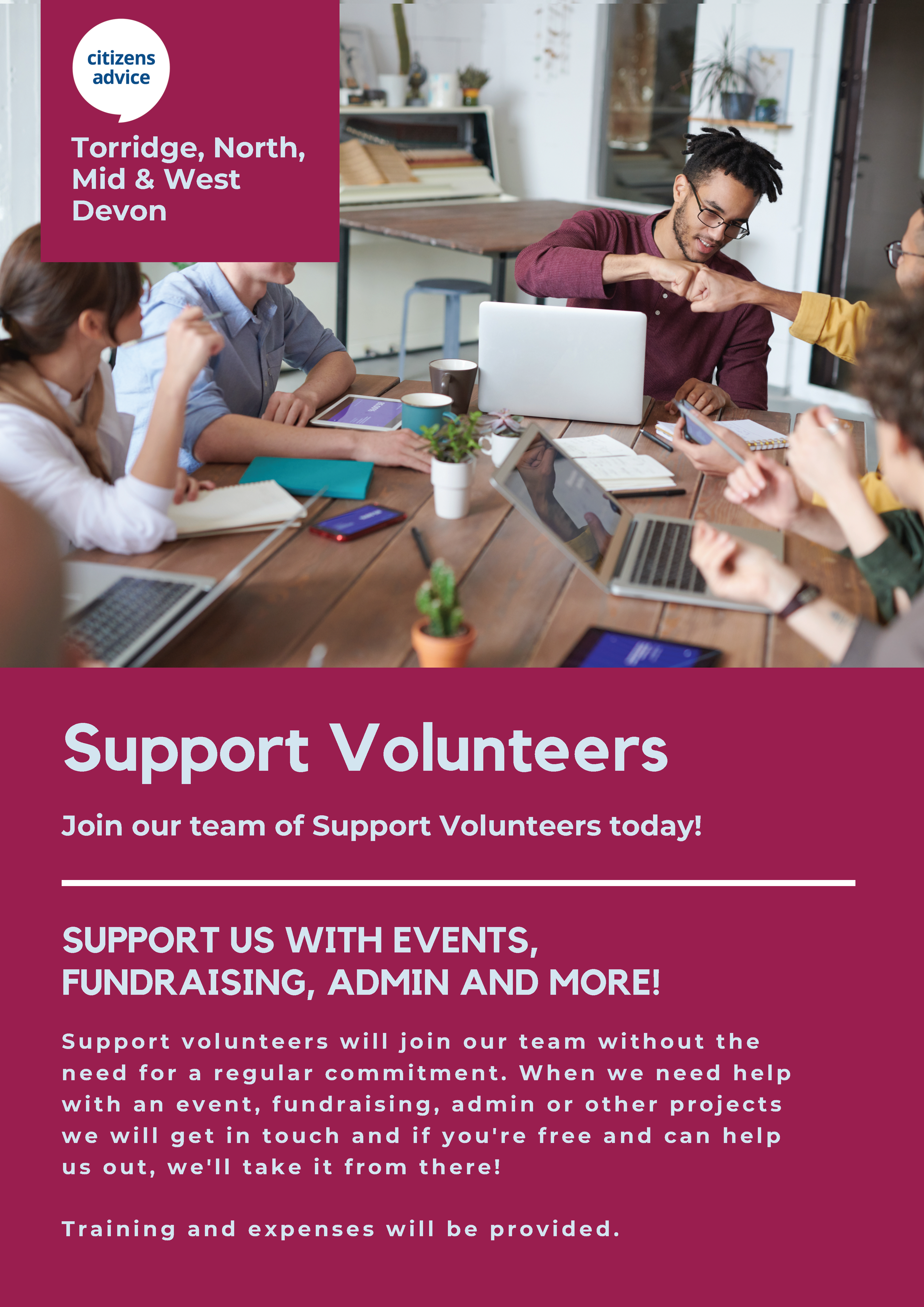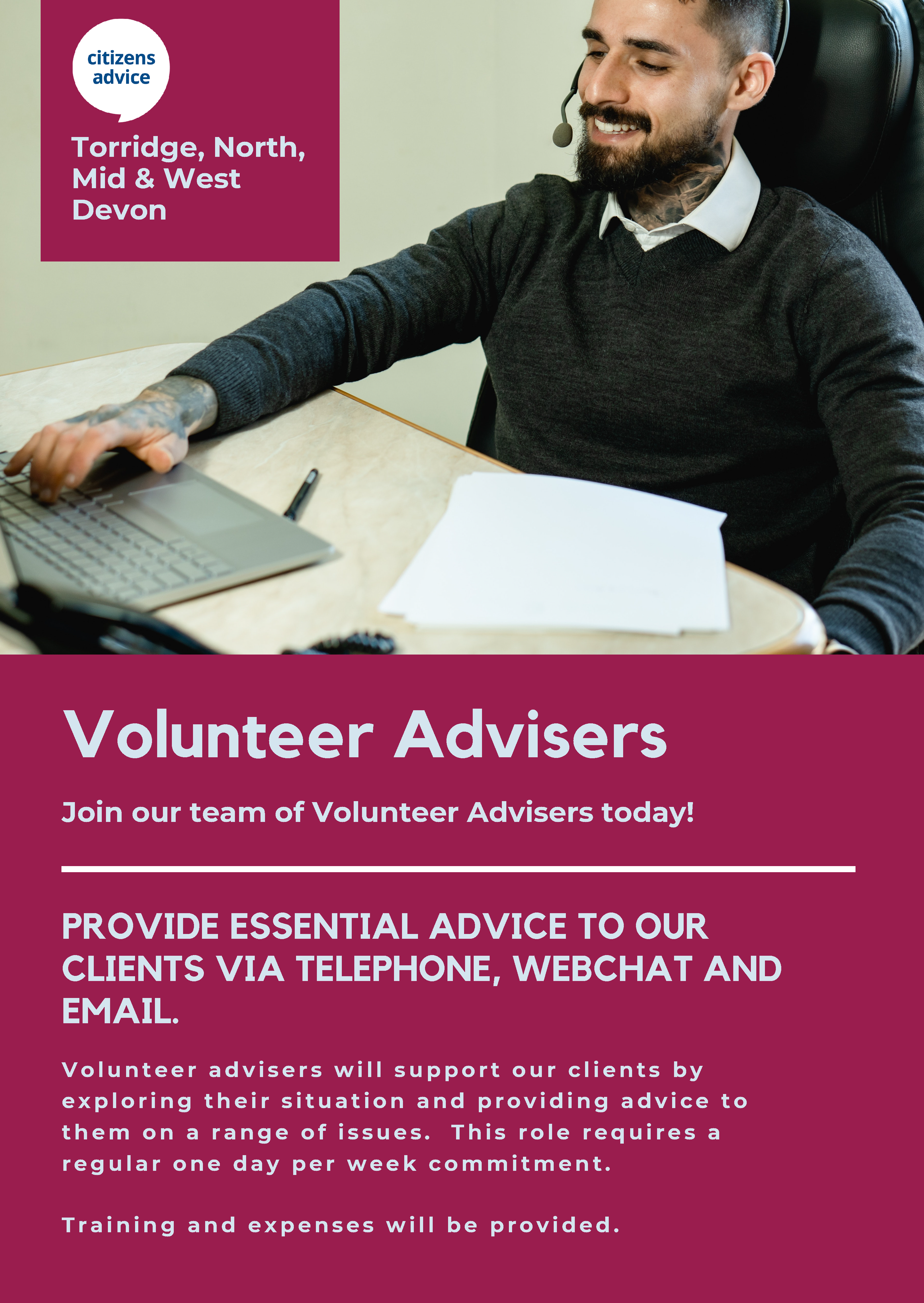 Devon Air Ambulance Trust - Retail Volunteers needed!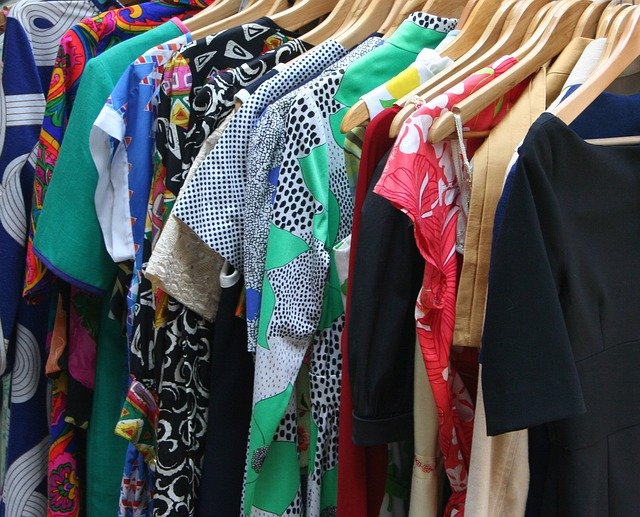 Devon Air Ambulance
needs a community of volunteers to keep its 19 charity shops open and our helicopters flying. The great thing about volunteering in the retail shops is that there is a role to suit everyone, whether you are young or older, an outgoing type or someone who likes to work behind the scenes. As with all volunteering roles, you can choose where, when and for how long you volunteer. To find out more about your nearest shop and how you can help, please contact DAAT Volunteer Manager Cara Jones on tel 01392 304343 or by email:
c.jones@daat.org