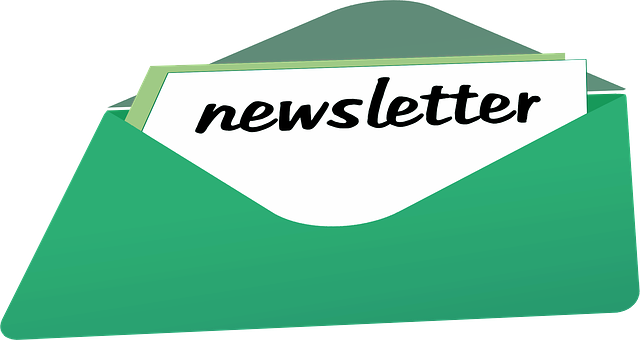 March 2019 Newsletter
May 25, 2020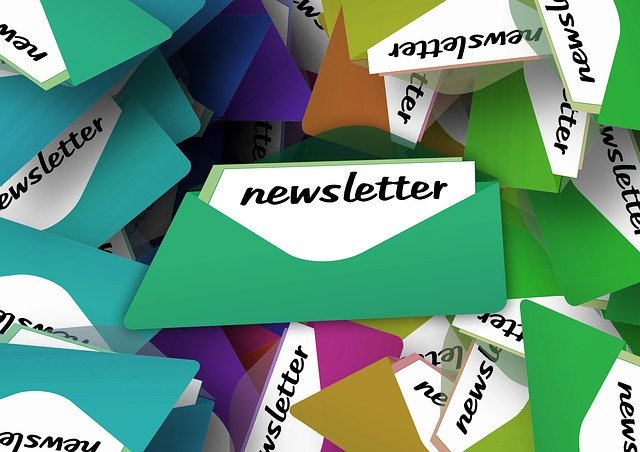 April 2 2020 News Update
June 5, 2020
Volunteer Awards 2019 - Nominations are now OPEN!
Volunteers' Week is a national celebration of the contribution volunteers make to our community. NDVS is holding this year the fourth Volunteer Awards, a special celebration awarding certificates to volunteers who have been nominated by charities and communities.
This event will be held on Thursday 6th June 2019 from 6pm until 8pm at the Cedars Inn in Barnstaple. This year's event wouldn't be possible without the generous support of our sponsors: Devon & Cornwall Police, Brewer Harding & Rowe Solicitors LLP and North Devon Coast Areas of Outstanding Natural Beauty.
NDVS is inviting you to nominate as many volunteers or a group of volunteers as you wish using the categories specified in the Nomination Form 2019
The categories are:
Community Volunteer
Helping Others
Supporting Your Charity
Young Volunteer
Environment & Heritage