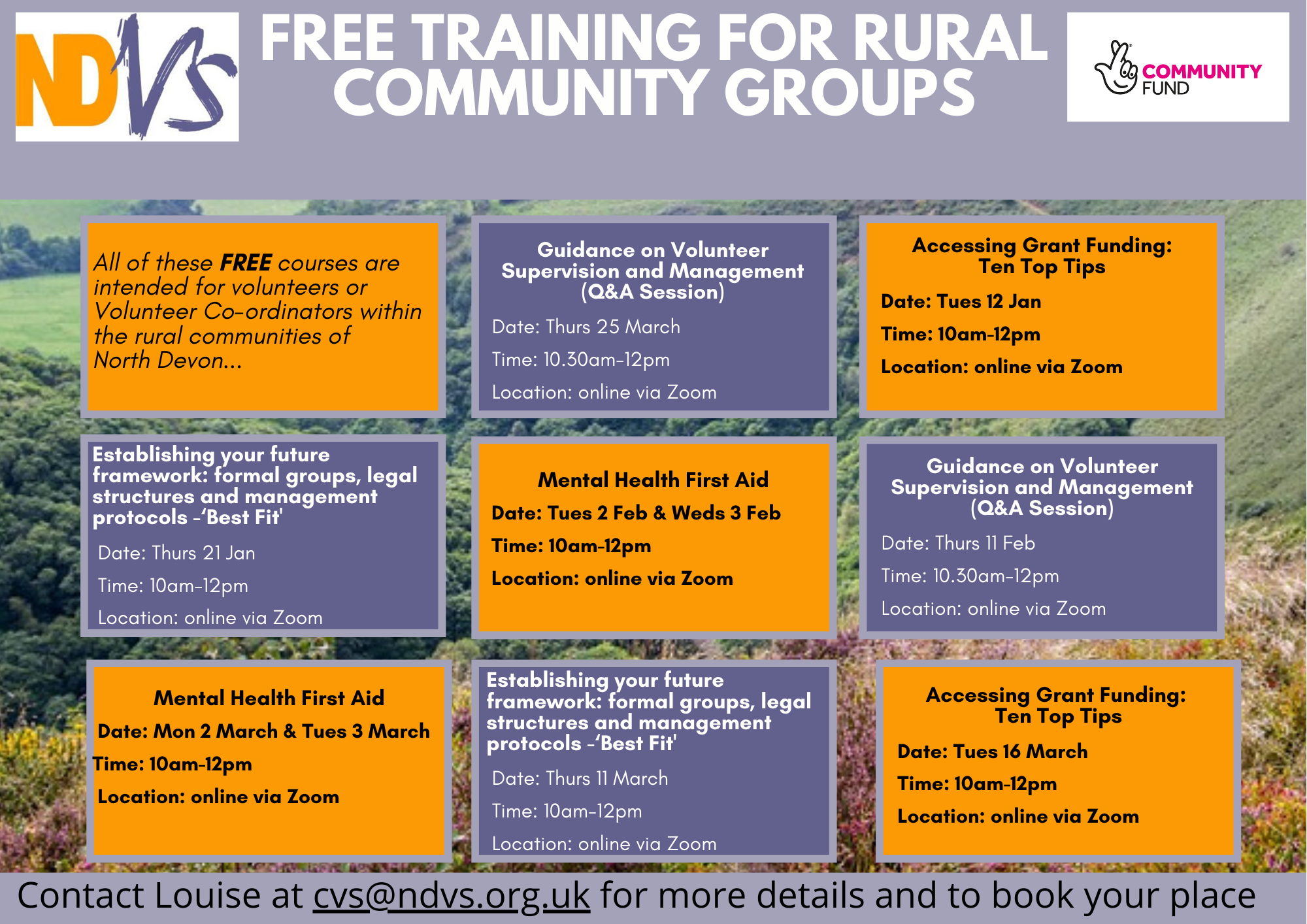 NDVS' latest FREE training offer
January 7, 2021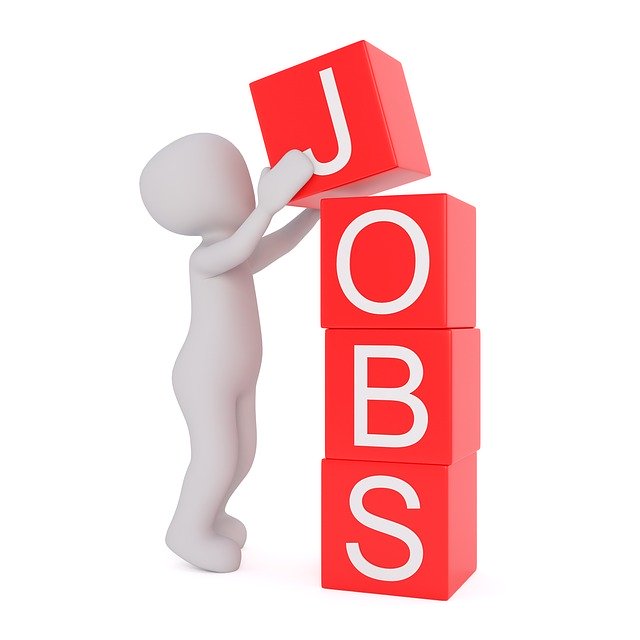 New Job opportunity!
January 18, 2021
Covid-19 Fund is again open for small grant applications
Devon County Council (DCC) is, for the third time, re-opening the
COVID-19 Fund
to provide flexible resources to organisations working with communities who are clinically extremely vulnerable or disproportionately impacted by coronavirus and the social and economic consequences of this current national lockdown.Applications can be submitted from
11 January 2021 until 5 March 2021
(please note that the end date could be amended due to the available funding being used up or lockdown restrictions being further extended). Applications will need to include details of how much funding will be required and how you have assessed the need for that amount.
Grants will typically be between £300 and £700
, although where there is evidence that a project is exceptional, DCC may enter into discussions with applicants and offer higher awards.Through the COVID-19 Fund, DCC will provide small amounts of grant funding to community-led schemes, which identify and/or achieve the small but important things that can safely address some of the issues that are arising because of this coronavirus outbreak. These can include:
safe deliveries of essential goods and services to those who are vulnerable
practical support for accessing online information and services
measures to help people to stay connected and informed and to maintain and support mental health and wellbeing (though due to the short turnaround time of these grants we will not be able to consider applications for the advice service itself, only the practical means to support delivery)
transport-related initiatives that support safe community responses to the outbreak If you need any help or advice in submitting your application, NDVS is here for you. Please contact us and we will be happy to help