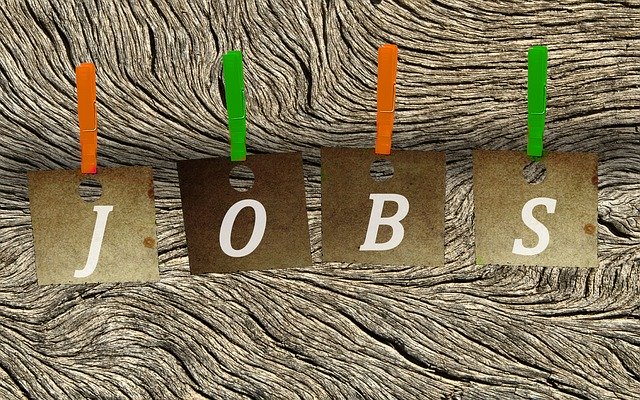 New Job vacancy
February 9, 2021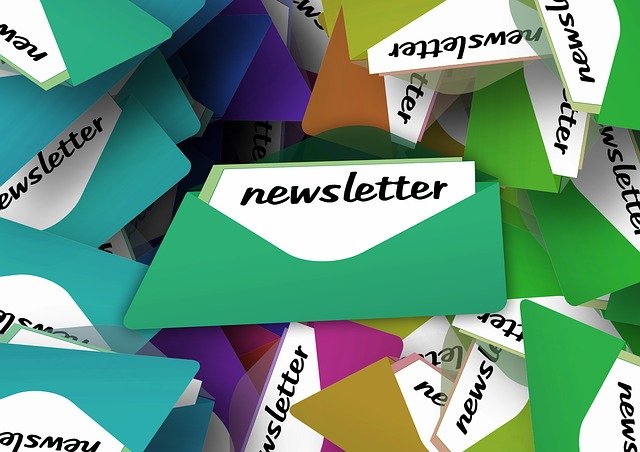 Feb 21 Newsletter
February 23, 2021
Interested in Crowdfunding?
The Crowdfunder team will be running a 30 minute webinar in aid of Crowdfund Devon on
Weds 24 February, 12pm-1pm
. This will be an introductory session suitable for anyone who wants to find out more about this method of fundraising, the potential uses for local projects in Devon and the extra funding that's available through the Council.The workshop will be in the format of a live, interactive webinar, hosted by a Crowdfunder coach. Content will be relevant to Devon, and participants will be able to ask questions via an online chat facility.While the main content for the workshop will be covered in 30 minutes, we will make time available at the end for an extended Q&A. Click
here
to register and find out more.