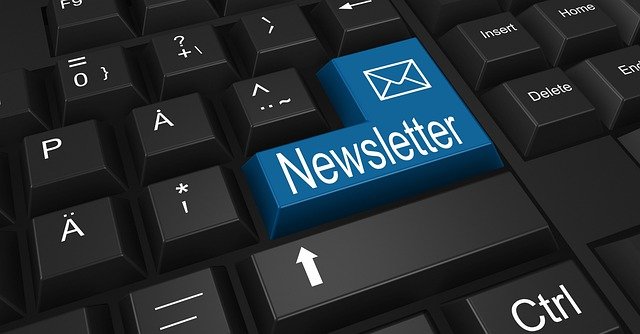 March 21 Newsletter
March 24, 2021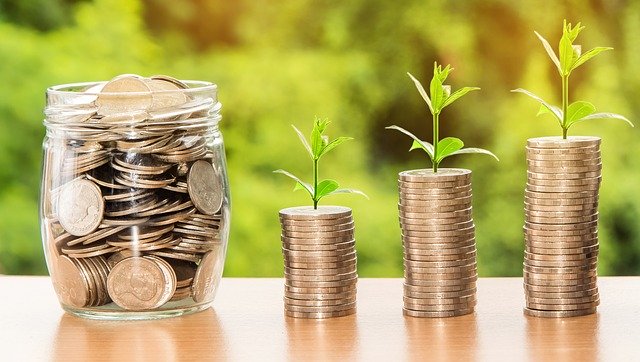 North Devon Council Community Councillor Grant Scheme now open
April 6, 2021
'Pop-up' clinics to support people experiencing health inequalities
The NHS in Devon is developing an outreach model to support people experiencing health inequalities to access the coronavirus vaccination. Data suggests that uptake of the vaccine is lower among these groups and this may be due to limitations of the existing available models (via a GP/ large vaccination sites etc). The NHS is offering to set up 'pop-up' vaccination sites in local community settings where people will be able to have their vaccination close to home and in a familiar space. Examples of where pop-up sites could go include faith centres, children's centres, community centres etc. If you are an organisation which either works with or supports some of the these groups, Devon's vaccination team would like to know if you think this opportunity could help any of your services users to take up the vaccine. Who would be eligible for this model? Anyone who is known to experience health inequalities, including:
People from Black, Asian and Minority Ethnic communities
People from Gypsy, Roma, Traveller communities
People who experience homelessness
People who are on low incomes
People who are rurally isolated and are not able to access existing services
People who have a disability
High risk work environments where covid-19 outbreaks have occurred AND who are also within JCVI cohorts 1 – 9 This is for anyone who is aged 50 and above and those in Priority Group 6 which can be defined as:
All individuals aged 16 years to 64 years with underlying health conditions which put them at higher risk of disease and mortality; the main risk groups identified by the committee are set out below: - chronic respiratory disease, including chronic obstructive pulmonary disease (COPD), cystic fibrosis and severe asthma - chronic heart disease (and vascular disease) - chronic kidney disease - chronic liver disease - chronic neurological disease including epilepsy - Down's syndrome - severe and profound learning disability - diabetes - solid organ, bone marrow and stem cell transplant recipients - people with specific cancers - immunosuppression due to disease or treatment - asplenia and splenic dysfunction - morbid obesity - severe mental illness If you work with people who meet the eligibility criteria and who could be supported to have the vaccine via this model, then please contact d-ccg.devonvaccinationsupport@nhs.net with a brief answer to the questions below: Organisation name: Geographic area covered: Groups of people you support: Potential number of people this service could reach: Named contact and contact details: If you have any questions, or are unsure whether this approach would support your communities, then please contact the vaccination team and they will arrange a time to discuss this with you.