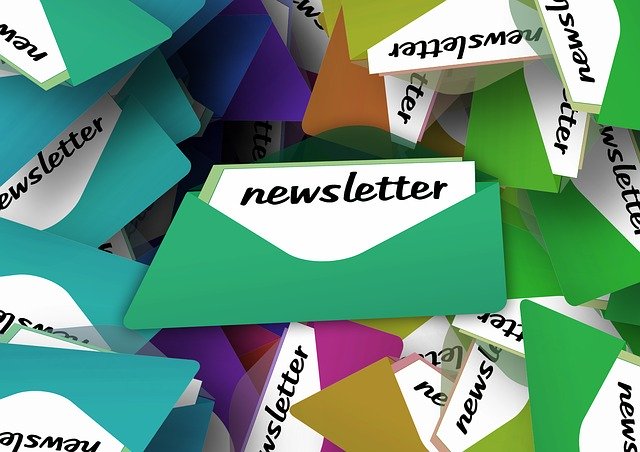 July 21 Newsletter
July 8, 2021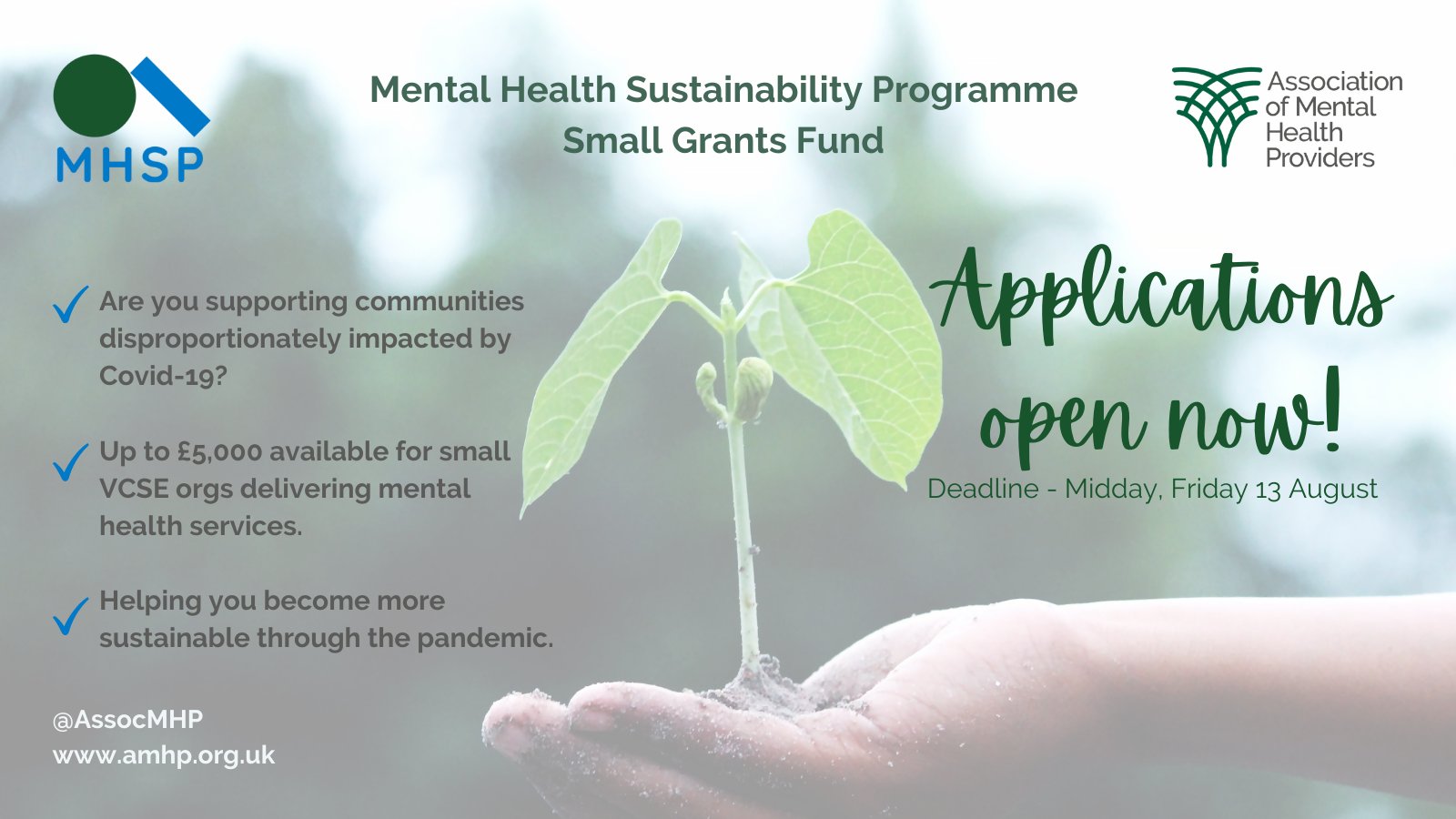 NEW Grants Fund for small voluntary sector mental health providers
July 27, 2021
New grant from Devon County Council
Devon County Council's new
Reconnect Rebuild Recover Community Fund
will provide grant funding of up to £1,000 for smaller projects and between £1,000 and £3,000 for larger projects for community-led initiatives which identify and achieve, in a safe (e.g. COVID-19 compliant) and confident way, the important things that matter to and help local people to reconnect, rebuild and recover their community-led facilities and/or social activity. They are looking to support initiatives that:
assist community needs-led social facilities and activities to re-commence in a safe and compliant way: confident that any community offer they provide is COVID-19 compliant and that the communities they aim to serve are fully aware and confident of the recovery measures taken.
encourage, support and help people across the age range to re-connect, participate and socialise in a confident and safe (COVID-19 compliant) manner, supporting and improving their physical, mental and emotional health and wellbeing through COVID-19 compliant community-led facilities and activities.
identify the need, provide and promote safe community-led transportation links and services, which encourage and help people to re-connect and re-socialise safely within their communities.
encourage people to develop skills and learning through volunteering their time, knowledge and expertise to help and support both the provision of COVID-19 compliant community-led facilities and social activity, and the people using them. Full details are available on the Devon County Council website. Remember, NDVS is always here to support you if you need any guidance with submitting funding applications, please just get in touch. We would love to hear from you.