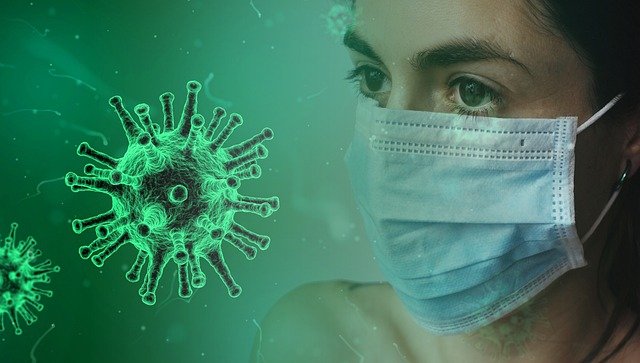 NEW: Covid-19 Outbreak Management Grant (Self-Isolation)
September 30, 2021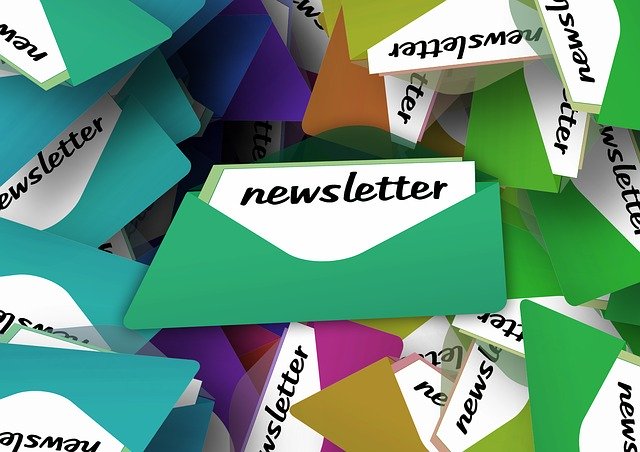 Nov 21 Newsletter
November 10, 2021
'DeVA Digest' Trustees' Week Special!
To celebrate 'Trustees' Week' which will be taking place 1-5 November, the latest
'DeVA Digest'
bulletin produced by our DeVA partnership is focussing on trustees. Check it out to find out about lots of free online resources and events to support you and your trustees this Trustees' Week and remember we are always
here to help
if you need more personalised info or support.