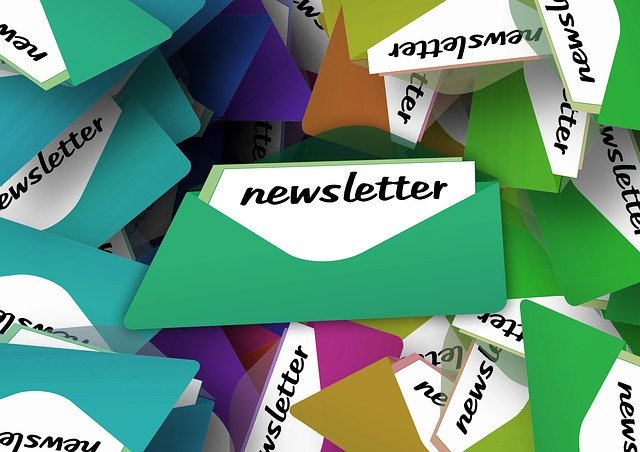 June 2020 News Update
June 5, 2020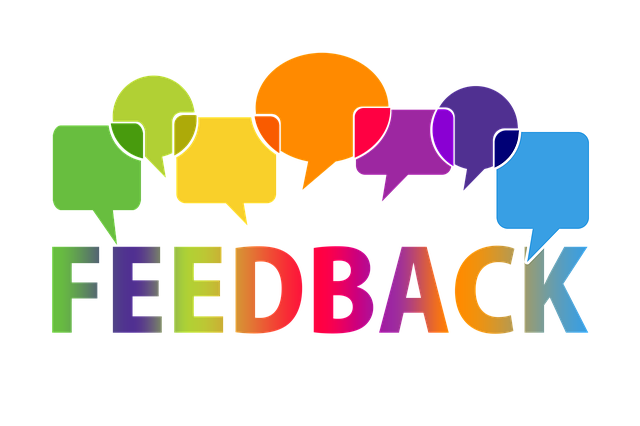 Your views on the 'New Normal' for Northern Devon
June 12, 2020
Covid-19 Queen's Honours List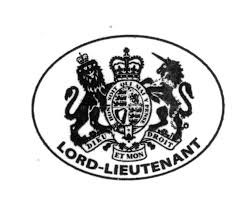 A message from the Lord-Lieutenant of Devon
These are immensely difficult times, but across Devon it has been heartening to see how our communities and organisations have risen to the challenges we have all faced as a result of Covid-19. These challenges are likely to be with us for some time ahead, but I am certain we will get through them with the spirit and sense of teamwork the County has so superbly displayed. As part of the process of recognition of the national effort Her Majesty has directed that the Queen's Birthday Honours, normally released in June, be delayed until the autumn to capture and recognise those making exceptional efforts in support of our communities in the face of the challenges of recent months. I know that many in Devon have made a very significant individual contribution and may fall into the category of deserving national recognition. But that will not happen unless others are willing to make the time and the effort to write a nomination, and I would urge you to consider doing so where you think it is appropriate. The Cabinet Office have created a simplified nomination procedure. The online application form and guidance can be found on their website at:
https://www.gov.uk/government/publications/covid-19-honours-nomination-form
I would also urge you to read the Lieutenancy guidance on what a good nomination should contain at:
https://www.lordlieutenantofdevon.org.uk/helping-you/nominating-someone-for-an-honour/
In particular, capturing clearly and succinctly the evidence and impact of the exceptional nature of a person's contribution will be key to success. There is likely to be a very high level of strong candidates nationally, and any Devon candidates will have to be particularly deserving and to stand out if they are to succeed. It is important, because of the risk of disappointment, that candidates are not aware of the fact that they are being put forward. If more detailed advice is needed then please contact the Lieutenancy Office: email
lieuten@devon.gov.uk
or ring 01392 383042, and we can arrange for you to speak to someone to assist. I know there will be many others in our communities who have made astonishing efforts as individuals or as part of organisations, but whose contribution is perhaps not quite at national honours level. I hope perhaps we will get a chance to recognise them and indeed those who are put forward for national recognition but are not successful, at County level in some way. We are always keen to hear of them in case there is any way that we can acknowledge or thank them for their extraordinary commitment to the County and its people which we hope that they will continue to give in the months ahead.