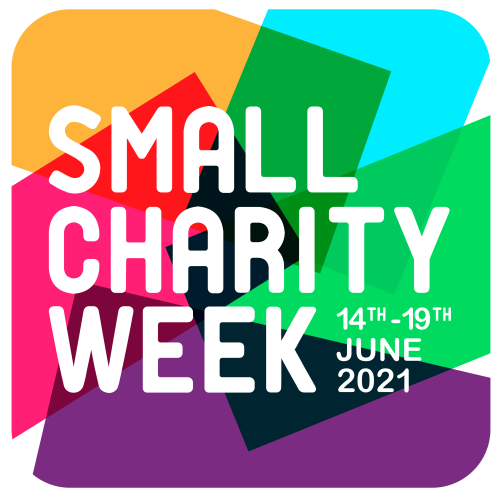 Small Charity Week is coming!
June 10, 2021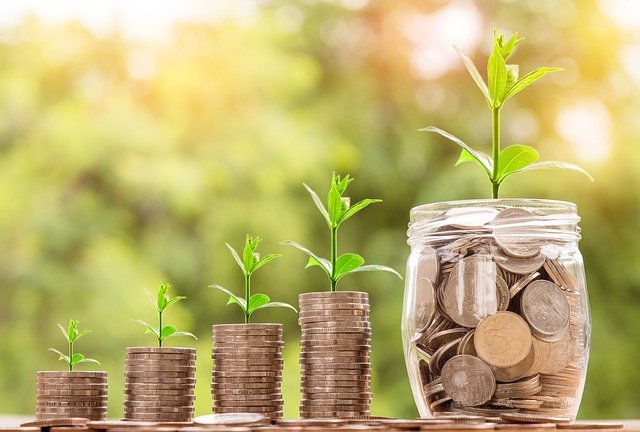 NEW Community Spaces grant
June 30, 2021
June 2021 newsletter out now!
Our
June 2021 newsletter
includes news, events and funding info plus an important update about keeping in touch with us and, of course, a reminder of how you can get involved with our Volunteer Awards.
Get in touch
for further info on any of the articles or if you have news you want to share next time