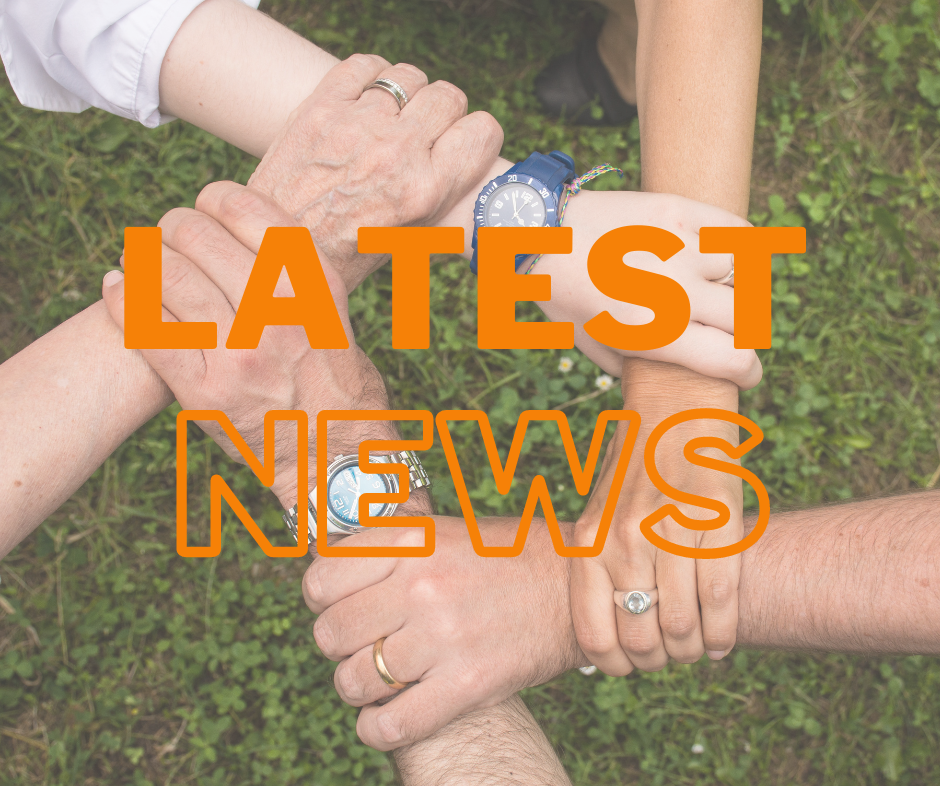 October '22 Newsletter
October 24, 2022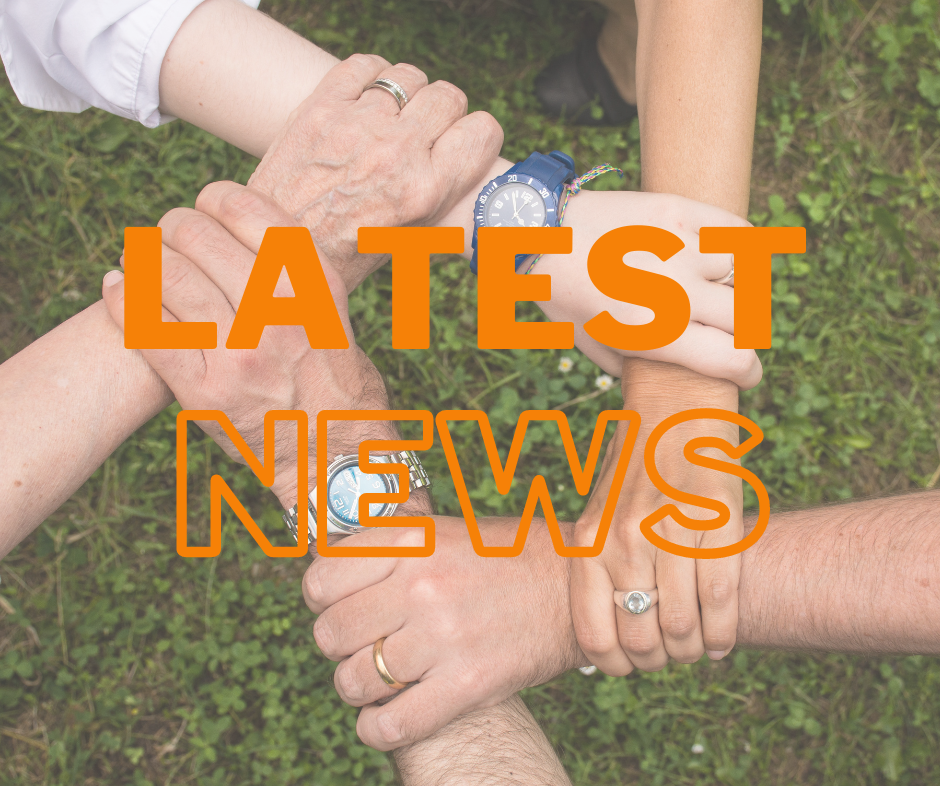 NEW funding available for organisations supporting those affected by the cost-of-living crisis!
January 22, 2023
December 22 Newsletter - Voluntary News
As colder weather descends, it's caught many of us off guard. But for lots of the community & voluntary sector, it's business as usual & yet again finding a way through the latest challenge. Here's this month's newsletter
December 22 newsletter
to find out what's happening in your local area with volunteer, training & funding opportunities this Winter. We want to shout about your successes, news, events and training, so please do
get in touch
with us if there is something you want us to share with the local community.