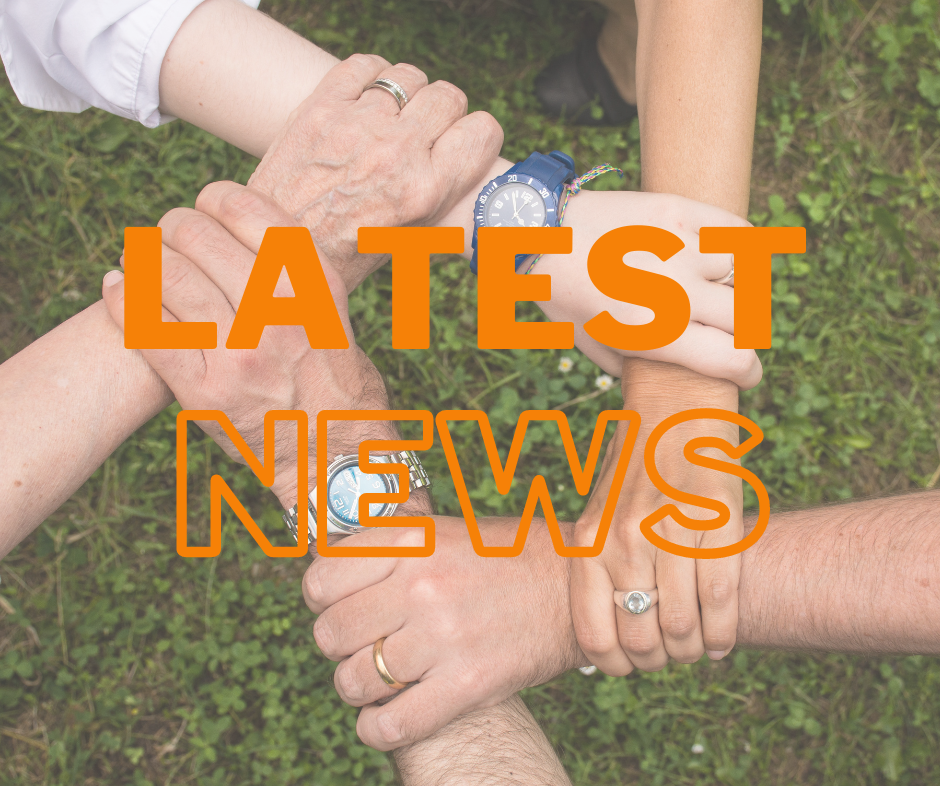 December '22 Newsletter
December 20, 2022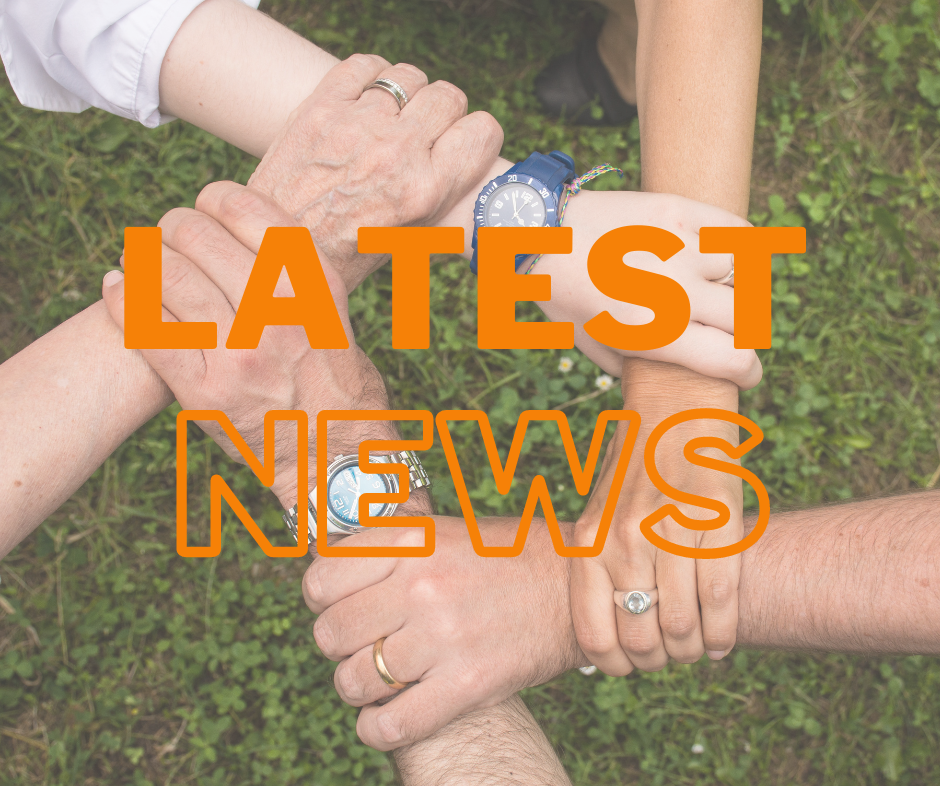 February '23 Newsletter
February 21, 2023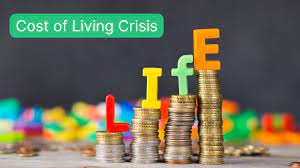 What is the NHS South West Cost of Living Community Fund?
Devon Voluntary Action is thrilled to announce that, delivered in partnership with One Devon and working with local partners across Devon, Plymouth and Torbay, we will be facilitating a grant award process for voluntary organisations that support people who have been disproportionately affected by the cost-of-living crisis.
One Devon (Integrated Care Partnership) has received funding to assist voluntary and community sector organisations who are supporting people impacted by the cost of living crisis. The money is to help organisations to meet the needs of its local population and will be managed by the voluntary and community sector in your local area.
Locally, our Delivery Partnership is keen that this funding compliments rather than duplicates other funding streams and is open to the full range of organisations and communities delivering services in response to the cost of living crisis and those organisations and communities representing the diverse communities across Devon.
We are keen to support opportunities for hope, resilience, efficiency and new ideas that are created by individuals and organisations coming together for collective action.
So… how can we help?
Have you got an idea or project that will support residents hardest hit by the cost of living crisis?
Will your idea or project support those most impacted by the crisis directly or address the cost of living crisis that could be aligned to other priorities i.e., health inequalities, loneliness and isolation
Will a grant of between £500 – £10,000 help you deliver your idea?
Are you able to complete the majority of your project before 31st March 2023?
Organisations interested in receiving grants are now able to bid for between £500 and £10,000 to support their work. In your bids, you must be able to;
demonstrate how your work will support those affected by the cost of living crisis,
that you have a clear plan of how their grant will be spent,
and that the amount you claim will not exceed the amount allocated.
You also must not already be receiving funding for this activity.
Application and timeframes
We have designed an application form and process that we believe meets our needs rather than one that is over-reliant on having an expertise in writing funding application. If you want to discuss your idea with us in advance or need support please get in touch, either by email, cvs@ndvs.org.uk or by phone 01271 866300
You should complete and submit the APPLICATION FORM and send to cvs@ndvs.com
** There is a limited amount of funding so please apply as soon as possible! **
Projects that require funding of up to £5,000
NDVS, as a partner of Devon Voluntary Action, is responsible for administering this grant locally.
Projects that require funding of above £5,000
will be assessed by a panel comprising Devon Voluntary Organisations.
Applications will be assessed on the following principles and criteria:
Principles
Fairness
Equity
Community involvement
2. Criteria
There is a clear rationale for the project and an identified need.
The project targets action to enhance the wellbeing of local residents
Activity has clear aims and objectives
Total claimed should not exceed total amount allocated
The project is not being funded elsewhere
Reporting on achievements
We expect all projects funded to be able to report their emerging outcomes by 31st March 2023. We need to report back to One Devon on how the grant fund has been spent and what difference it has made.
If you have any questions or queries, please don't hesitate to send an email to cvs@ndvs.org.uk or call 01271 866300