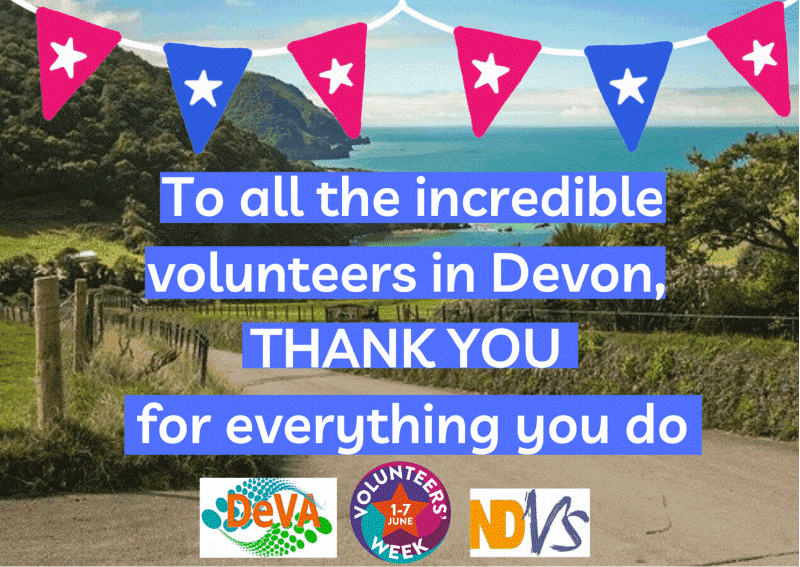 Volunteers Week 2021
May 31, 2021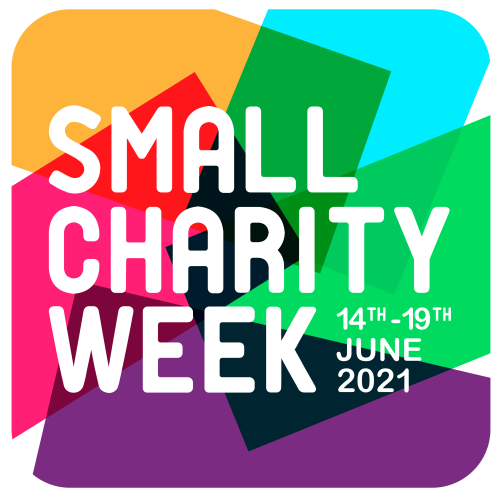 Small Charity Week is coming!
June 10, 2021
We are thrilled to announce that nominations for our
Volunteer Awards 2021
are now OPEN! We are delighted to be able to play a part in thanking volunteers for the fantastic contribution they make in our local communities. Of course, lots of amazing people came forward to volunteer their time to support the response to Covid-19 but we don't want to forget about all those people who were already volunteering before the pandemic struck and continued to do so. We also want to recognise those who have been unable to carry out their usual volunteering roles because activities stopped or because they have had to shield to protect themselves or a loved one. We want to thank all of you and know that lots of you will be vital in helping our communities as they recover.
Complete our online nomination form here
-
Volunteer Awards 2021
Working alongside colleagues in local communities, we are exploring the idea of hosting small presentation events in Barnstaple, Braunton, Fremington, Ilfracombe, Lynton and South Molton during September which organisations and their nominated volunteers will hopefully be able to attend. These would have to take place with restricted numbers and in line with government guidance. Further information will follow.Please note, there is no selection as part of the nomination process and ALL nominated volunteers will receive a certificate in recognition of the work they do whether or not they are able to attend a presentation event. Nominations will close on
30 July
. Keep updated via our
Facebook
and
Twitter
feeds.